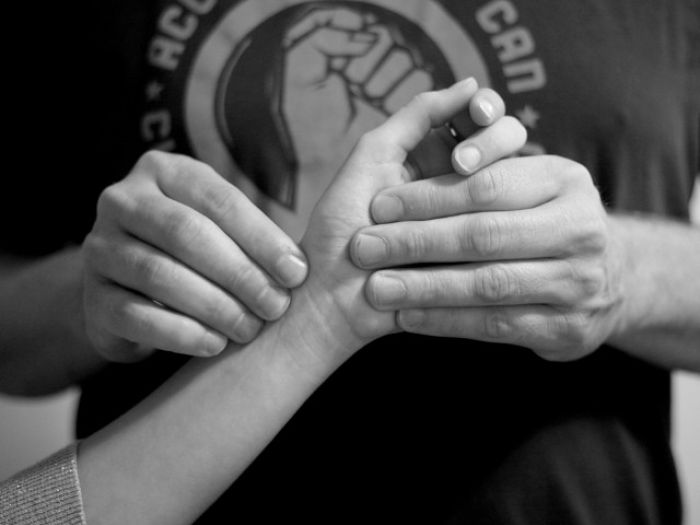 Any charity organization can attest to the fact that the social media has become an important tool that organizations can use to connect to other people, get to the world, marshall for support or even raise money. However, just like for any other business, social media can only become effective if used wisely. You can not just signup for a new Twitter account or create a brand new Facebook fan page and expect money to start rolling in without taking any initiatives. In order to benefit from social media, hard work and patient are highly encouraged. Outlined below are the basic tips a charity organization can employ so as to benefit from their of social media campaigns.
Social media involves a conversation
Irrespective of the social media platform that you use, you stand a few chances of succeeding if you fail to understand that an effective social media involves a conversation. Regardless of whatever you want to achieve or the target audience, social media is a two-way street. By taking the time to engage your audience, you stand higher chances of getting much higher returns on your investment. Rather than just broadcasting information, you also need to consume the same. This involves asking for feedback from your followers and directly involving them at decision making in your organization. Creating an involved constituency will go a long way in enabling your organization achieve its objectives, both short and long term.
You should be creative and responsive
Activity is paramount in any web dealing. More often than not, people would not care taking the time to follow a Twitter account which is dead or a Facebook fan page that has become inactive. You can only keep your audience engaged by keeping your pages up-to-date, and most importantly, respond to your followers' and friends' queries. This is where getting a community manager to keep your audience engaged is paramount. At the very least, you should login to your account at least a few times per week. Most importantly, you should create new blog content a few times every week, send some tweets each day or respond to your blog comments or Facebook messages at least within 24 hours.
Be authentic and personal
Social media is about conversation. Most people, however, would rather have a conversation with a person than a brand that does not have a true face. In this regard, your profiles on social media should have some personality and authenticity. Since you are a real person, you should tweet, email and post like one as opposed to acting like a robot. Since you are representing the face of your charity, you need to interact with and engage your followers the best way you can. You will only get your audience involved if you are ready to share your own personality.
Encourage sharing
The power to share information quickly is arguably the greatest thing about social media. You should encourage your followers and Facebook friends to share the information about your charity. This way, you would be able to reach new audiences within record times. However, this is only possible if you create an enabling environment where sharing is possible and valued. This can be done by consistently providing valuable information and leading by example.
Effective social media should be an organization-wide activity
Succeeding in your social media campaign involves getting everyone in your organization involved. This may begin by making social media participation your organization's policy. Since everyone connects with their friends on Facebook and Twitter, it will become much easier to reach as many people as possible a couple of times than you would if you signed this task to just a few individuals. You can make this policy more productive by ensuring that everyone is logged into the same page at any given moment.
There are a lot of ways you can do charity. One of them is through charity lottery which is a simple way to help and have fun at the same time. Helping people should become a part of your life. It will make you feel satisfied and good about yourself for sure.