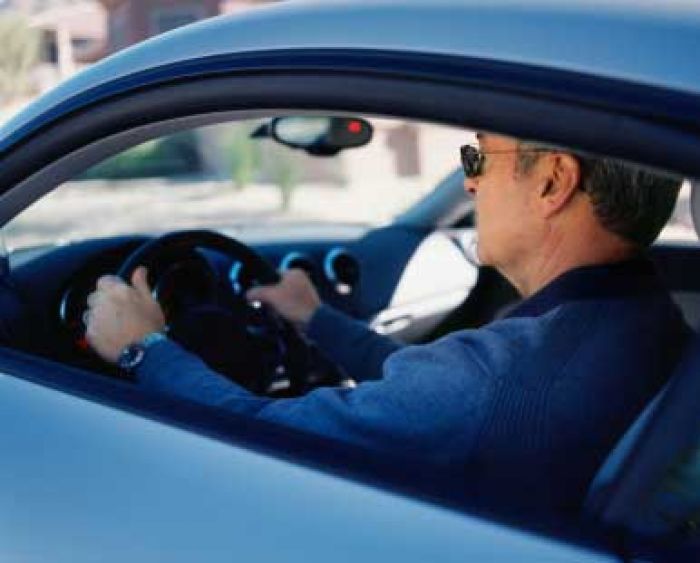 Innovation and luxury are the calling cards of Cadillac. They have earned a reputation for creating quality vehicles with high safety ratings. Cadillac has continually stayed ahead of the curve to offer the best in safety and luxury. Technology has progressed to a point where you can expect your car to be part mechanical and part computer. This has resulted in five features your new Cadillac should have to be the ultimate ride.
Five Features You Must Have
These five features should come standard on any higher end Cadillac. Car Geeks, a leading authority on automobile innovation, has suggested they will provide you with the quality you expect and deserve from Cadillac.
1. Rear Warning Systems – Advances in the field of microelectronics have resulted high tech warning systems. Many new Cadillacs come with rear cameras and sonar systems. These cameras will use the built in navigation screen as a monitor and show you exactly what is behind you. They may also include a sonar system that will beep, or verbally let you know, that there is something behind you that you may be about to run into.
2. High Intensity Lighting – According to CarsDirect.com, automotive developers have modified the gases used in high intensity light bulbs to create light output that is whiter and brighter. This lights up everything in front of you when driving at night. By having high intensity lighting you will be able to see any hazards that may occur while driving.
3. GPS Navigation – The Consumer Electronics association has stated that 70% of drivers on the road are now using GPS systems. These systems give you the exact location of your car at all times. By simply typing in any address, you are then given step-by-step instructions that guide you there from your current location. Many GPS units will also have directories of restaurants, banks and other common destinations. This provides you with the ability to quickly find whatever you need when you're on the go.
4. Telescoping Steering Wheel – For a few decades now, cars have come with the option of adjusting the tilt of the steering wheel. This allows drivers of all sizes to have the steering wheel be at the optimum level for their safety and comfort. Recent advances have created telescoping steering wheels. These offer you the ability to bring the steering wheel closer to you, or push it farther away. This further enhances your customization options to adjust for comfort.
5. Center Console With Hookups – Every car has a center console. In the past, this was a simple AM/FM radio and a CD player. These days, center consoles come with hookups for your MP3 player, power outlets (cigarette lighter ports) and GPS units. Look for a center console with all three of these built in so that you don't have to add them on later.
Let Your Salesperson Know What You Want
According to Edumunds.com, communication is your most powerful negotiating tool. When you visit your local dealership, let the salesperson know exactly what you are looking for. Your local Cadillac dealer, such as Williamson Cadillac, will strive to meet all of your requirements and set you up with the perfect Cadillac to fit your needs.
This guest post was written by Jerry Lasley. Jerry is an automotive specialist and enjoys sharing his knowledge of the automotive industry.