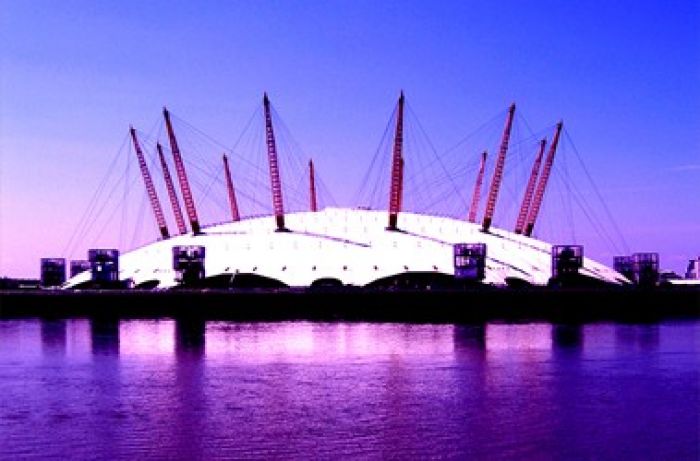 In order to convert your real estate into an income you may be thinking of letting it out. Residential properties in all of London's boroughs continue to be hot. As the cost of buying a place in the capital has always been high, it is more normal to rent in this town than anywhere else in the UK.
In order, then, for your capital investment to turn the right profit, there are a few things you need to think about right from the start.
For instance – preparing flats to rent in London costs money; so in order to make your proposition financially viable you need to know how much renovating to do, and to what standard. There is no pint in spending millions doing up a flat in a depressed London borough, for example, and then charging minimal rent for it. Unless you own the property outright this will skew the balance between what you paid for it and what you make back from it.
On the other hand, of course, it is necessary, both from a legal and from a customer service point of view, to ensure that your building is divided properly into flats, and that each flat is safe, secure and pleasant to live in. If you are converting a house into flats, take into account the amount of natural light each flat will receive; the potential fire exits from each flat; and the energy efficiency of each flat.
Energy efficiency is a big watchword in all property movement these days, and has been in the rented property business since October 2008. Since then, all rental properties have been required to provide an EPC (energy performance certificate) for their prospective tenants, which shows how much energy the property uses on common things like heating and refrigeration. The EPC grades your flats from green to red – green is very energy efficient, similar to a double A rating on a fridge or freezer; while red is not very energy efficient at all.
The energy performance of your flat directly relates to your ability to let it constantly. The tenant is less likely to take a long term lease on a property with a poor energy rating, because he or she will know that his or her energy bills will be higher than they would have been in a less energy-leaky place.
There are two basic forms of property letting service provided by most London letting agents. The first, let only, takes care of everything to do with getting a new tenant into a vacant property; and with getting the next tenant in once the current one has given their notice. The second, full management, also undertakes to conduct biannual visits of the property; to arrange (with approval from you) all repairs or maintenance required of the building; and the management of all periodic events throughout the course of the building's status as a rented property – for example having electrical tests and gas safety tests carried out.
Letting property in London can be an excellent way to generate income from a house or block of flats.
Author bio:  Inna is an estate agent. She works in a London-wide agency with branches in every major borough, and consults on flats to rent in London.