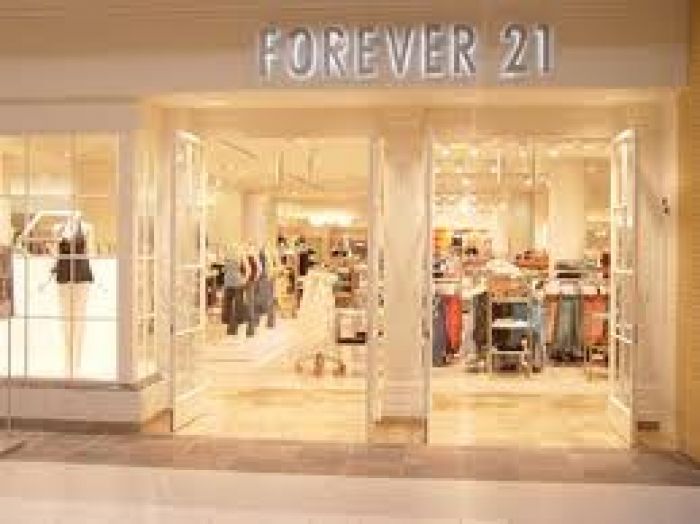 sheimagazine.com
Nope not copyright infringement this time or a lawsuit brought on by an employee, this legality is actually confusing and comical all at the same time. A woman named Carolyn Kellman, a Floridian lawyer dubbed a "fashionista" by the Miami Herald in 2007, has filed a class action suit against Forever 21, which cites a breach of contract, unfair and deceptive practices and unjust enrichment. According to the complaint, Kellman paid $14.46 for a pair of black shorts at Forever 21 on May 12, but was only credited $14.45 ("'exactly $0.01 less") upon returning them on May 30. Now haven't we ever heard of give a penny take a penny?
But Kellman had the same thing happen previously on July 13 when she returned a $11.57 skirt to Forever 21 only to receive $11.56 in return. So this could be a larger malpractice at hand, skimming the top of all returns nationwide. The Florida fashionista is alleging that the store is involved in "mass penny-pinching scheme" and like any good shopper, has receipts to prove it.
Still confusing that a high-paid, high-fashion lover like Kellman would throw her arms up over pennies, but it is the business ethics behind the potential scheme that are alarming. This will be a civil suit, not to exceed $15,00, but if Kellman uses her recent publicity to rally up some fellow penny victims, she could actually cite 1.5 million in damages for over the past 5 years.
"It might not be a lot of money, but nonetheless it's a violation," Kevin Love, Kellman's attorney who filed the complaint, said.