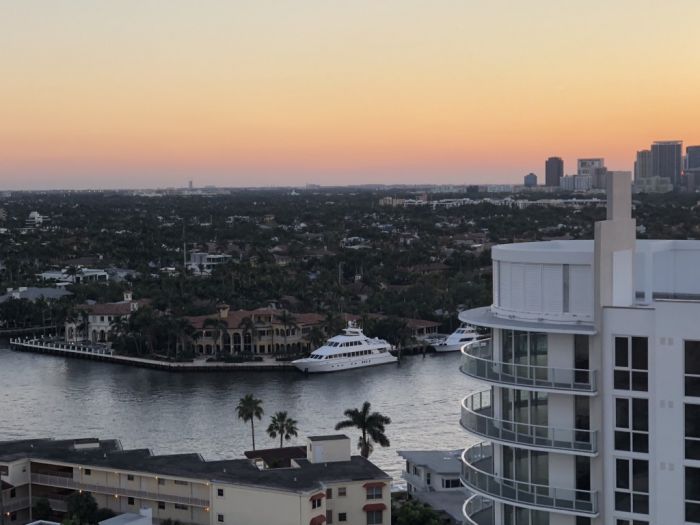 Whitney Spielfogel
It's finally springtime, jet-setters! If you're dreaming of cocktails by the pool, sugar-fine beaches and gorgeous sunrise and sunset views, it's time to look no further than… Florida! Yes, it's true. While the warmer months are upon us, some locations are pretty amazing all year-round. Sunny Fort Lauderdale is certainly one of these hot spots and no hotel directly on the coast does it better than the W Fort Lauderdale.
The W Fort Lauderdale just completed a $55 million renovation this past month. The renovation started in the summer of 2016 and includes all of the hotel's rooms and residential suites, as well as the pool area, meeting spaces and the W Living Room, the hotel's signature lobby/lounge.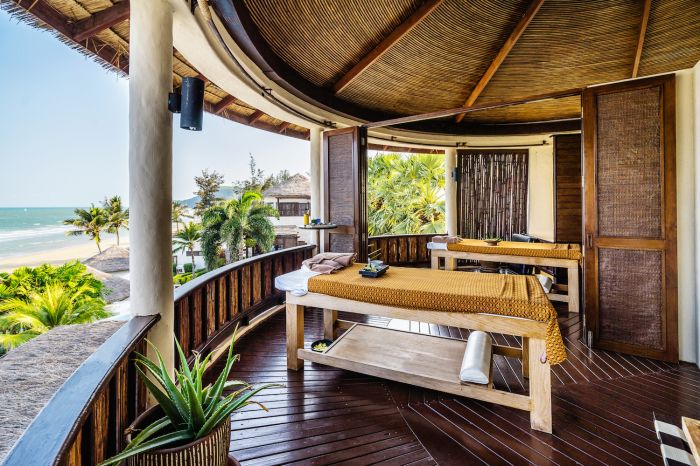 W Fort Lauderdale
What's even better than a stay at this wonderfully outrageous, yet super sophisticated, hotel? Buyers can live where they vacation by purchasing a unit at the W Residences Fort Lauderdale, where one can invest in the hotel brand's lifestyle offerings by enjoying the quality service, amenities and hospitality that W Hotels are internationally known for and can trust that the brand will deliver its famous 24-hour programming and over-the-top weekly events schedule.
Fully furnished two-bedroom units designed by the acclaimed Meyer Davis start in the $900,000s and grant residents access to services and amenities such a direct beachfront access, Whatever/Whenever® service, Wheels valet service, a heated swimming pool, private VIP saltwater pool and numerous on-property food and beverage discounts.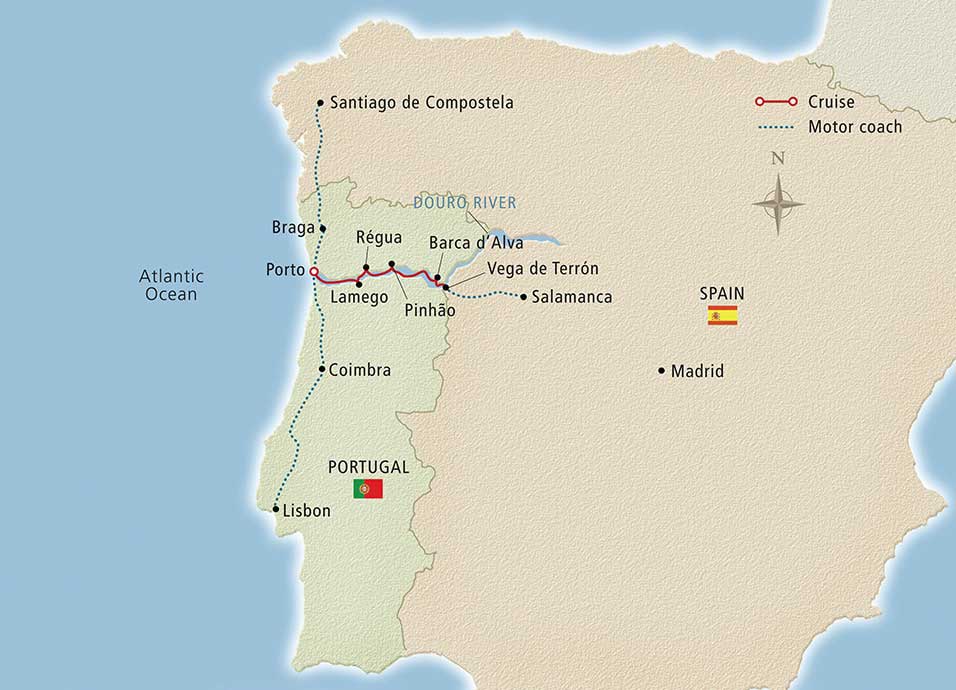 W Fort Lauderdale
The famed restaurant El Vez, which is a popular Mexican outpost in New York City, is set to open in the upcoming weeks. The oceanfront restaurant from James Beard Award winner Stephen Starr is sure to be a standout at the hotel. Starr already has a popular eatery, Steak 954, on the property.
New also is Sushi Bar, with its menu designed by sushi chef Shuji Hiyakawa, a protégé of Masaharu Morimoto who is the star of "Iron Chef" and "Iron Chef America." Next up on the property will be Mingle, a 4,000-square-foot ballroom.
In between memorable meals on-site, getting pampered at the relaxing Bliss Spa, feeling the energy of the WET Deck pool and bar or dipping your feet in the Atlantic Ocean, there's the trendy and world-renowned shopping district of Las Olas within walking distance.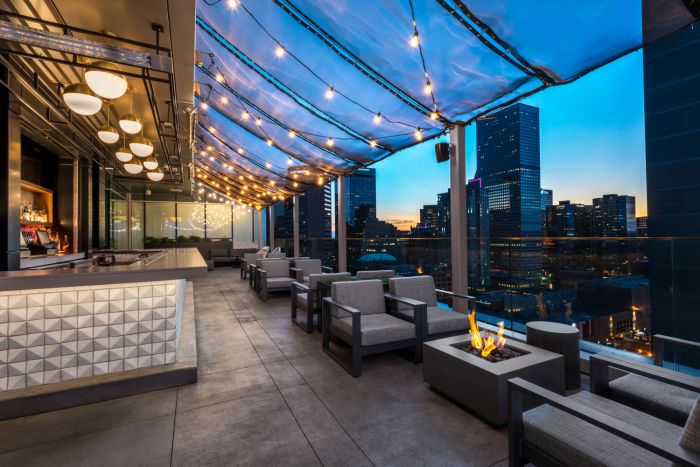 Whitney Spielfogel
The W Fort Lauderdale is perfectly situated, exudes glamour and is effortlessly chic. By blending the serene beachside with the trademarked W brand cool factor, you can expect to take in the full character that Fort Lauderdale has to offer in the poshest way possible. With not one, but three, airports less than an hour away from the resort (Fort Lauderdale, West Palm Beach, and Miami), you have several options that are a hop, skip and jump away from this fabulous cutting-edge design and uber-cool property.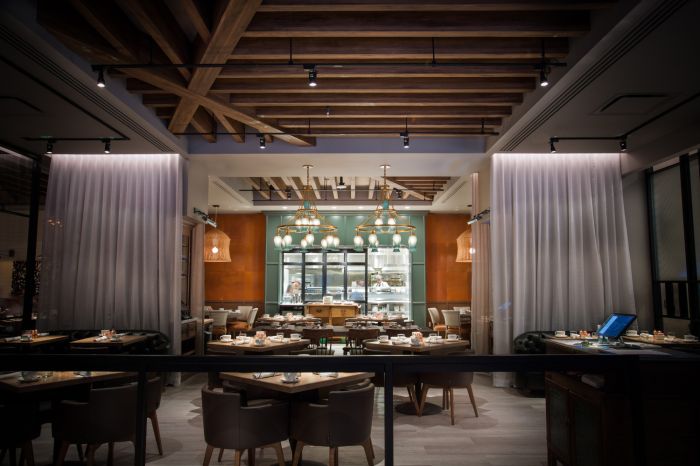 Whitney Spielfogel