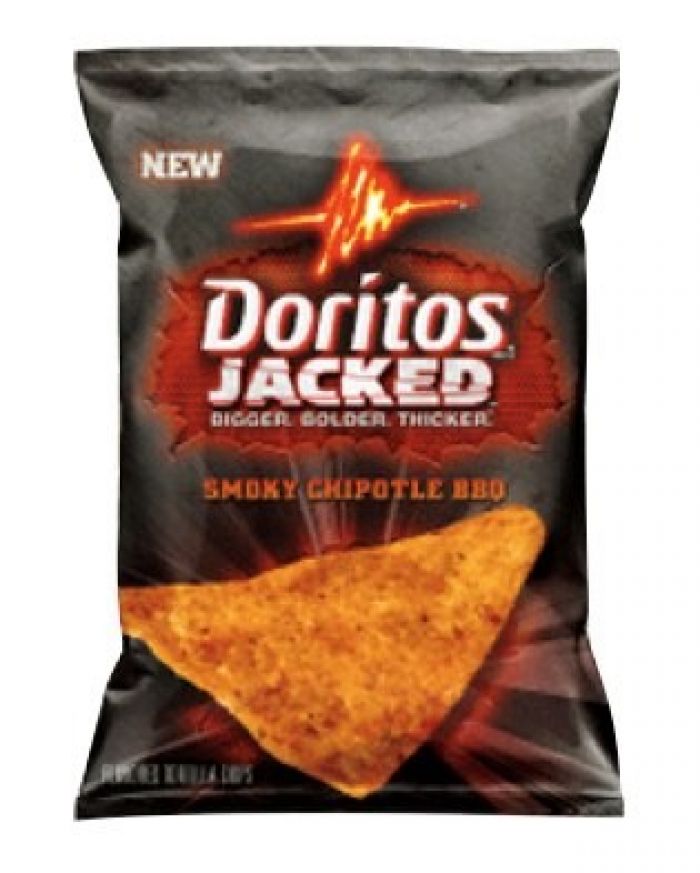 Frito Lay
Whether you are planning a huge football fiesta at home or trekking it to a stadium for crazy tailgating fun, Frito-Lay Chef Jody Denton shares favorite tailgating tips that will send your fall football fiestas right into the end zone.
Below is a link to a fun video prepared exclusively for JustLuxe on how to create the best tailgating food – enjoy!
http://www.youtube.com/watch?v=I0puPoYoR5Q&feature=plcp
If you would like to win a gift basket, please send us a note telling us why you should win. Contest ends October 31, 2012.