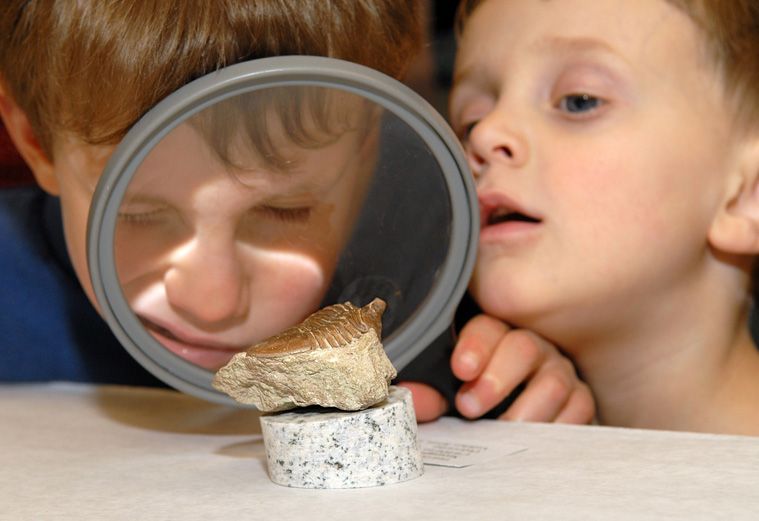 experiencewa.com
If you are looking for a family vacation destination endowed with natural beauty and exciting activities for your children, look no further than the Pacific Northwest, specifically Seattle, Washington. Surround yourself with ocean, forest and city as you plan a kid friendly getaway. Make sure to check out these awesome children's activities on your vacation in Seattle.
BURKE MUSEUM OF NATURAL HISTORY AND CULTURE
At the Burke Museum of Natural History and Culture, children will be amazed at the displays of dinosaurs, fossils, Native American masks, Asian cultural costumes, bugs and birds! Enjoy this learning experience of Washington state history and the Native American culture. Plan your trip to Seattle around one of Burke's annual family day events, including Bug Blast, Archaeology Day, and Mushroom Maynia. The kids will never forget this exciting, educational adventure.
FUTURE OF FLIGHT AVIATION CENTER & BOEING TOUR
Your children's dreams will take flight as they take a tour of the world's largest jets and are even able to digitally design their own jet! Beginning with an unbelievable tour and then enjoying the hands on activities in the Future of Flight Aviation Zones, you and your children will learn the key principles of powered flight and the awesome future being developed. It is every child's dream to explore an airplane and at the Future of Flight they will be able to climb into the cockpit of a Boeing 727 from the "dial and switches" era - then check out the "flat panels" on the flight deck of the 787 Dreamliner. A dream come true!
Seattle is the perfect place to spend the day in nature, and at the Northwest Trek Wildlife Park you can do just that while being certain of viewing some of the most amazing animals our world has to offer. Peer out of the tram at bellowing bison less than 10 feet away or stand nose-to-nose with an otter, take a nature hike on breathtaking secluded trails to spot and identify local birds, insects and plant life. This is one hot spot you won't want to miss!
Looking for some more kid friendly activities to embark on in Seattle? Check out the Children's Museum, the EMP Museum of Music, the Point Defiance Zoo and Aquarium, Wild Waves Theme Park and tours of Safeco Field.