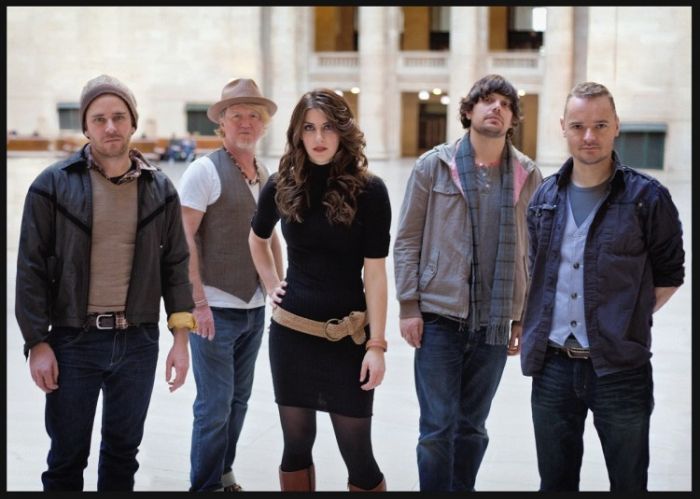 Photos Courtesy of Gaelic Storm
If you think all Irish bands are created equal, just ask founding member of Gaelic Storm, Steve Twigger. "I think what really makes us unique is that we are a fun show and always have a good time when we are on stage," he said.

Tonight, the Celtic rock quintet will storm the stage at The Wilbur Theatre in Boston for one night. When they released their ninth album, "Cabbage," it held the #1 position on the Billboard World Music Album Chart for three consecutive weeks in 2010. They have recently released "The Boathouse," which also hit #1 on the Billboard World Music Album Chart and is now available online on their website).

If you have never seen Gaelic Storm on stage, the high energy band produces music that has influences from rock, bluegrass, Jamaican, African and Middle Eastern music. "Tonight's show is going to be great," said guitarist and vocalist Twigger. "The Boston Police Gaelic Column of Pipes and Drums are opening for us and they will also return for a number with us," Twigger said. "We are going to be playing music from all of our albums as well. It's going to be a great show."

Twigger will share the stage tonight with lead singer Patrick Murphy, drummer Ryan, piper Pete Purvis and fiddle player Jessie Burns drummer Ryan Lacey, piper Pete Purvis and fiddle player Kiana Weber. They have performed with acts ranging from Zac Brown Band and the Goo Goo Dolls to Emmylou Harris and Lyle Lovett, at events such as the Telluride Bluegrass Festival and Milwaukee's Summerfest. They will play some songs off their new album along with favorites like "Johnny Tarr," and "One More Day Above the Roses."

"We just get up on stage and have a great time," Twigger added. "It's two hours of laughs and great music and everyone joins in on the fun. It's a real privilege to be that for people and for ourselves. We all get a chance to escape our problems and just have a good time."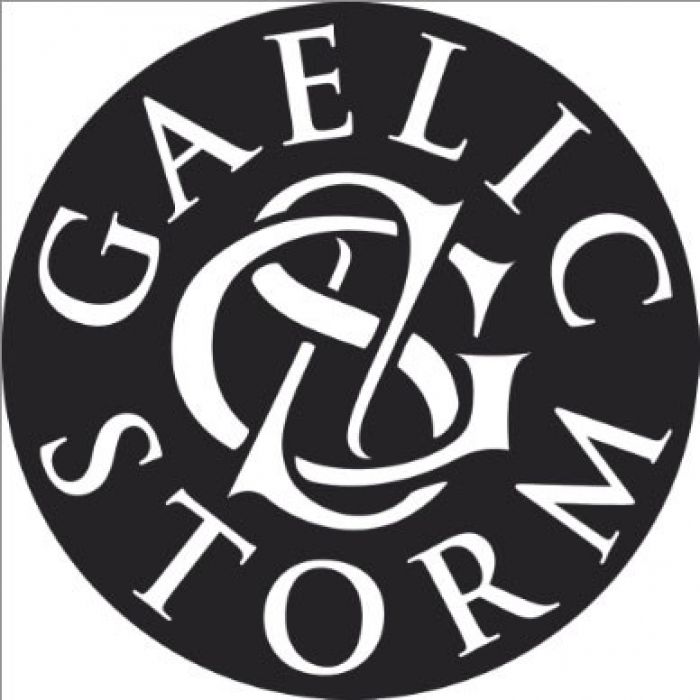 Gaelic Storm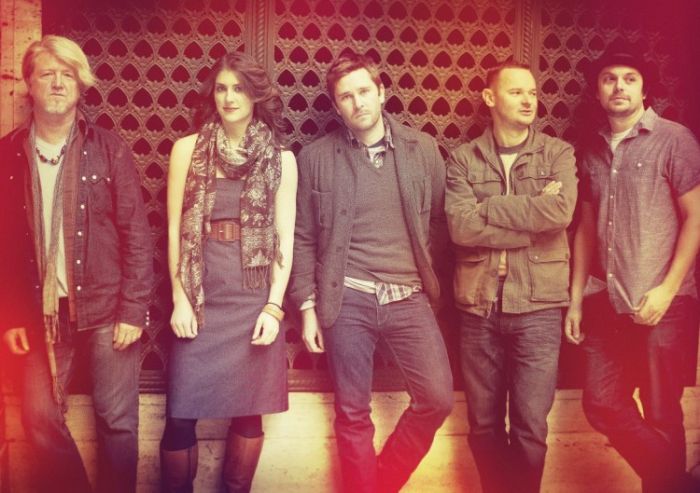 Gaelic Storm