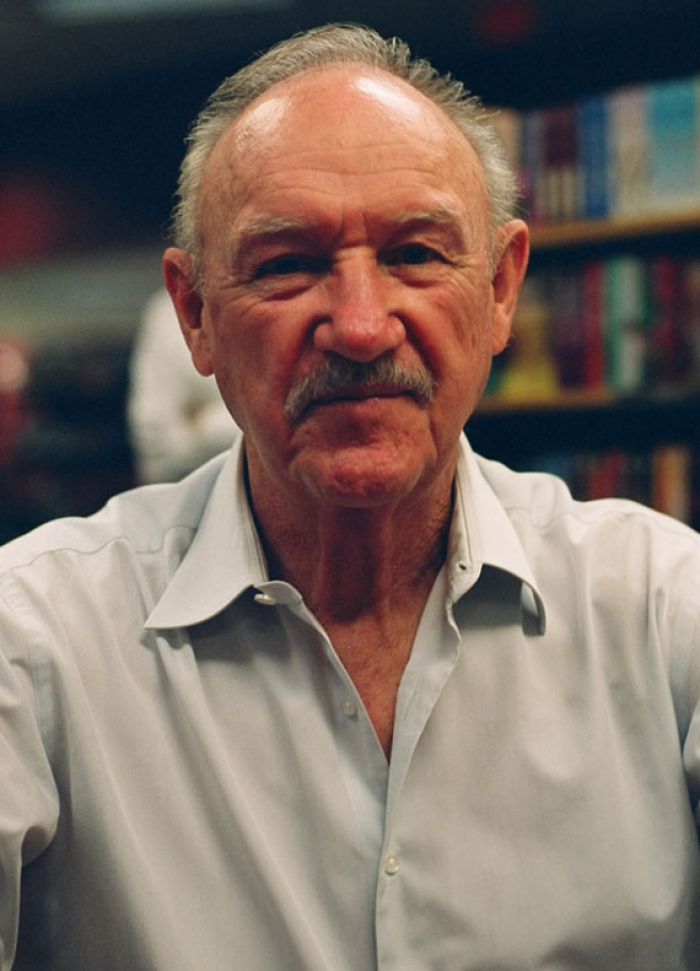 Photo Courtesy Wikipedia
News of celebrities taking matters into their own hands is not uncommon these days. In fact, it's become somewhat of a regular occurrence. Often we read headlines about celebrities facing off with paparazzi, estranged exes, or disgruntled fans, but when a complaint is filed by a homeless man against someone like Gene Hackman, it makes us question the whole situation.
Loose cannon or knight in shining armor?

The 82-year-old Oscar winner admitted to slapping a homeless man across the face this afternoon, saying the guy approached him and his wife, Betsy, in a menacing manner and called Betsy a derogatory name, Santa Fe, N.M., police confirm to E! News. Sgt. Andrea Dobyns told E! that the man on the receiving end of the slap called authorities at around 1:30 p.m. to report that he had been beaten up by Gene Hackman.
Read More >>