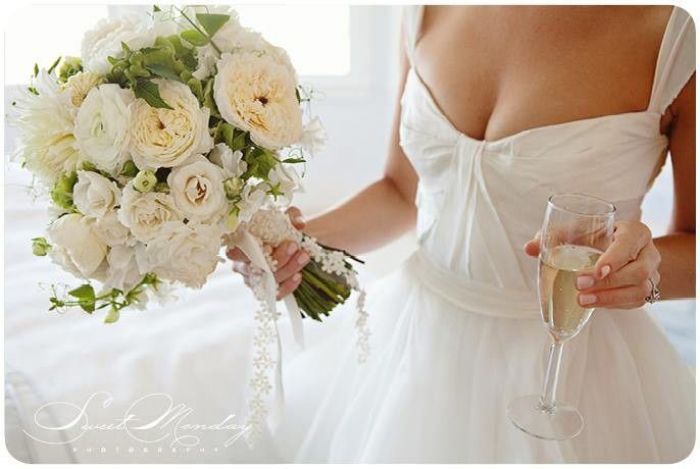 Femme Fatale Airbrush Tan
With the cold winter weather officially upon us here in Boston having just received our first official blizzard of the season last night, there is no more welcome addition to the city than Femme Fatale Airbrush Tan.
Owner Amy Holman opened the salon in 2013 as the city's only Infinity Sun Airbrush Tanning. Located in Kenmore Square, thecustom airbrush salon focuses on creating natural looking tans. Gone are the days of the orange colored Mystic Tans. In its place, Holman has introduced a natural glow to pale winter skin.
The unique tanning system is based on high volume low pressure turbine engineering, combined with state of the art computer technology to atomize various treatment lotions into very fine mists. After making your appointment and before arriving at the salon, be sure to take a shower but do not apply deodorant.
I recently visited the salon and met with Holman, who patiently and flawlessly applied my new tan using an airbrush gun similar to a hairdryer just a few inches away. Less than a half hour later, I was done and ready to go. After the tanning has been applied, Holman recommends not taking a shower until the following day. She also suggested the Infinity Sun Glow on the Go Sunless Tanner for touchups on the face, hands or feet.
Holman said professional bodybuilders, dancers and models along with brides-to-be and locals have all come to her seeking a beautiful brown complexion, which is no wonder celebrities like Jennifer Aniston and Alyssa Milano are fans of the airbrush tanning system.
Femme Fatale Airbrush Tan is located at 464 Commonwealth Avenue in Boston. For more information, call (857) 265-3990 or visit them online at www.femmefataleairbrushtan.com.
Femme Fatale Airbrush Tan