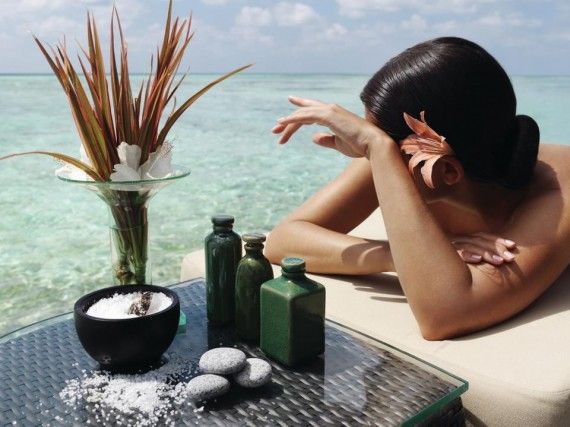 BeWell Expo
We all know feeling good starts from the inside and is reflected on the outside. How can you get started toward your goal of living a happier, healthier lifestyle? Begin by registering for the BeWell Expo, a two day beauty event being held September 29 and 30 at the Los Angeles Convention Center.
Here you will learn new beauty regimes while getting the inside scoop on beauty trade secrets while also having the opportunity to purchase a variety of products usually only available to insiders.
Beautiful living doesn't have to be as difficult or time consuming as you may think and you may actually find yourself having some fun learning the ropes after the expo. Frominteractive demonstrations and lectures to beauty workshops and discussions, you can check out all things beauty, including Beauty in Full, Body Essentials, Medical Trends, Looks & Beyond, Inner Beauty, Wellness, Hair Mania, Nail Fantasy, Purification and Accessory Fever.
Ever wondered what acutouch or a myofascial is? Perhaps you might be ready for a new beauty routine due to opening a new chapter in your life. Whatever your personal goal, the event showcases the highest quality beauty and wellness products to help guide you to a newer more beautiful you.
For more information, visit http://bewell-expo.com.