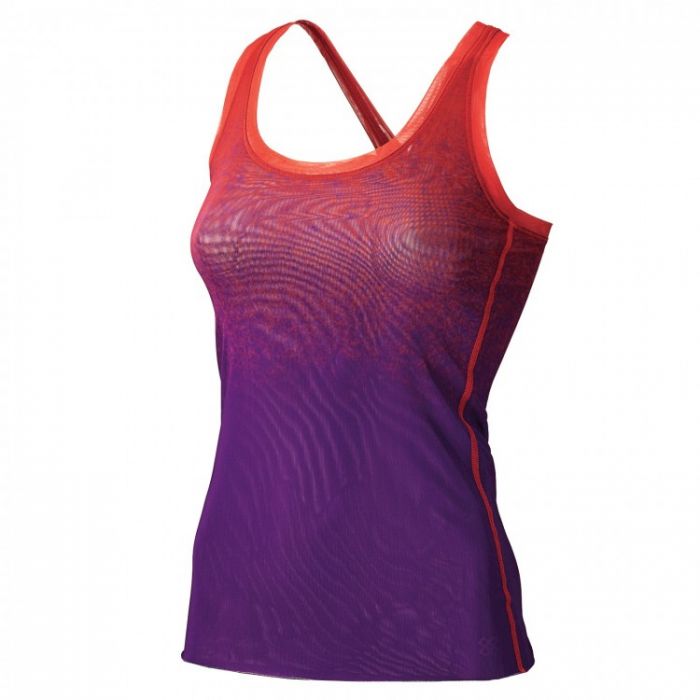 New Balance
With the holidays fast approaching, isn't now the best time to start getting into shape?
We think one of the easiest ways to do just that is through yoga, which focuses on various physical poses that include some form of breathing technique and meditation. While some forms of yoga focus on relaxation, we prefer the forms that develop flexibility, strength and balance.
To do just that, you have to have the proper clothing and shoes that will allow you to move freely. We recommend New Balance's line of yoga clothing that will not only help you get in better shape but will allow you to look fashionable while doing so.
We love theAnue Chai Tank from theAnue Yoga line, which is made of recycled fabrics and organic cotton. The brightly colored tank is so comfortable you may even want to wear it when you're not doing yoga. It is madeof micro polyester and spandex jersey to create a double layer netting mesh that glows from one color to the next, which is ideal for breathability during a workout.
Match up the tank with New Balance'sSpree Capri for a sleek fit. The comfortable breathable yoga pants have a wide waistband that sits smoothly around your waist and hips. The ergonomic flatlock seams make sure there's never any bunching and a temple yoke at the back will be sure to complement your shape.
Finishoff your new look with a pair of the 1400v2 shoe. While designed for runners, we love the comfortable fit and design of this lightweight shoe.
These products are available at http://www.newbalance.com and New Balance Boston (583 Boylston Street, Boston, Mass).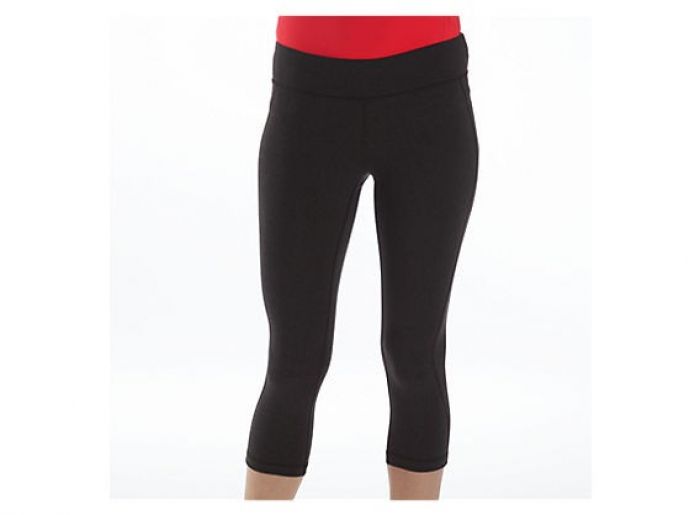 New Balance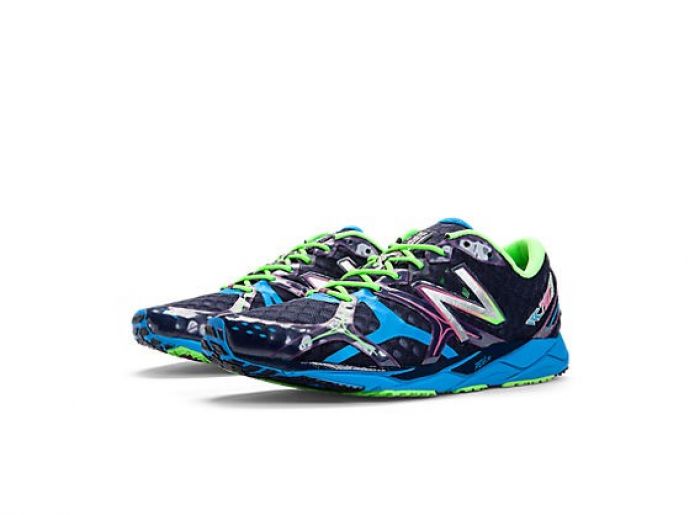 New Balance