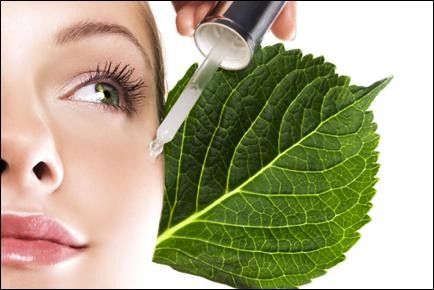 PureCeuticals
Finding the right skincare products can be difficult if you don't know what to look for. We suggest starting off by finding a line that is natural and cruelty free.
PureCeuticals Skincare has just what we were looking for and was recently added to PETA's Cruelty Free List for not testing on animals.
The product line is natural, paraben-free, sulphate-free, and petrochemical-free, focused on those seeking a greener lifestyle. Whether your skin issues are acne, aging, oil-prone, or you just want to maintain your normal skin, PureCeuticals has the perfect product to keep you beautiful.
We love their line of fall beauty products that include everything from a multi-enzyme pumpkin peel, pumpkin enzyme cleanse and apple stem cell lightening serum to hydrating squalane serum and grape seed hydrating crème.
PureCeuticals also donates a portion of all proceeds to the Somaly Mam Foundation, a nonprofit charity committed to ending human trafficking around the world.
For more information on the beauty line, visit www.pureceuticalsskincare.com.