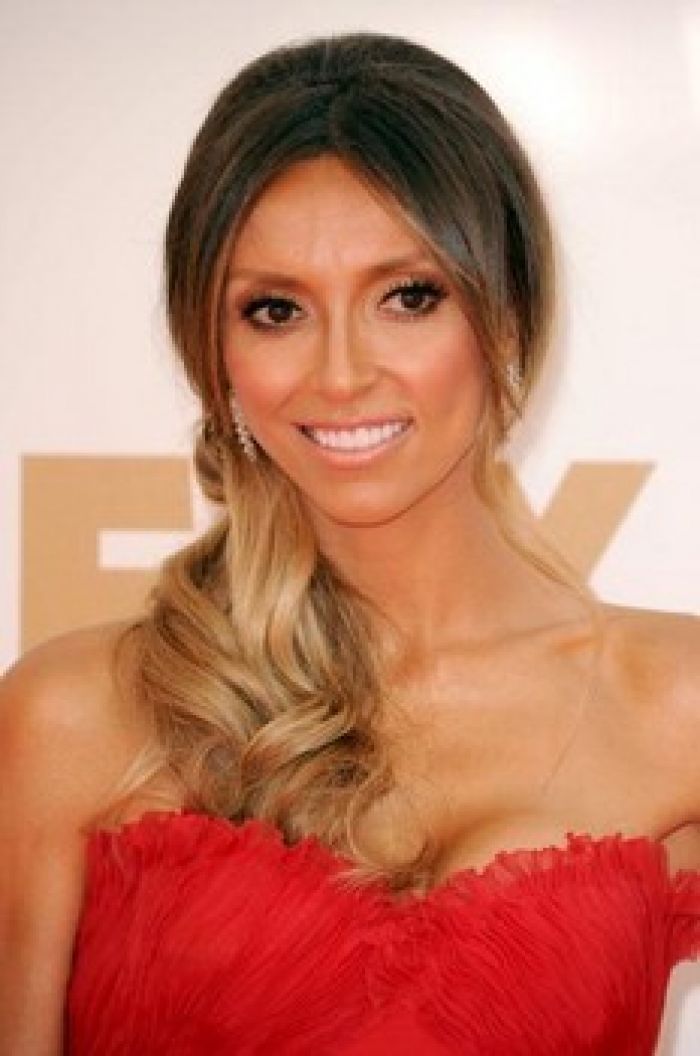 Getty Images
Praise whoever or whatever you believe in, question or theorize because Giuliana Rancic is back in her rightful place on E! Entertainment's popularly brutal show Fashion Police. While I can barely stand Joan Rivers or Kelly Osbourne, Rancic was always a welcome addition to the show for me and I think she has great style and fashion sensibility.
Giuliana Rancic's absence from E!'s Fashion Police was glaring. Her chair was filled by many a pretender, none of which could hold a candle to her.
Rancic is the perfect blend for the show, hosted by Joan Rivers, with regulars Kelly Osbourne and stylist George Kotsiopoulos.
She is usually careful not to hurt anyone's feelings, while providing comments that reflect her own sense of fashion. Rancic is sweet without being able to balance that with some fun and sarcasm.
During her maternity leave, the show tried out a number of ladies to fill the role of Giuliana. Read More