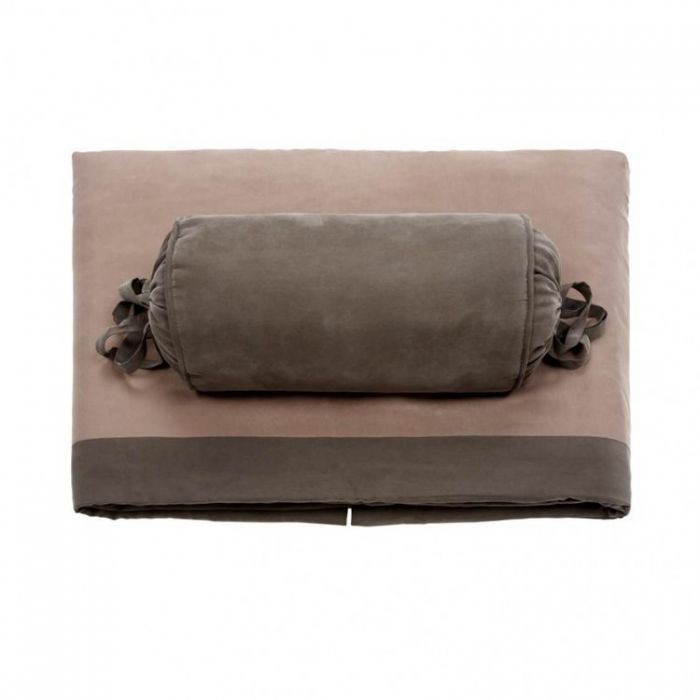 Looking for a unique gift for someone who has everything this holiday season?
Then be sure to check out the Chinese-inspired collection Blanc de Chine and their silk travel blanket. The beautiful ultra soft blanket is ideal for the business traveler, frequent leisure traveler or anyone who just likes to snuggle up with a super soft blanket even while watching television at home.
Made of 100 percent silk, this handmade blanket is extremely lightweight and rolls compactly into a gorgeous matching bolster slipcover so the blanket can also serve as a neck roll pillow.
This two-tone blanket comes in shades of green, blue, brown and burgundy.
Blanket and bolster cover retail for $425 and is available at Blanc de Chine(www.blancdechine.com) at 673 5th Avenue in New York.