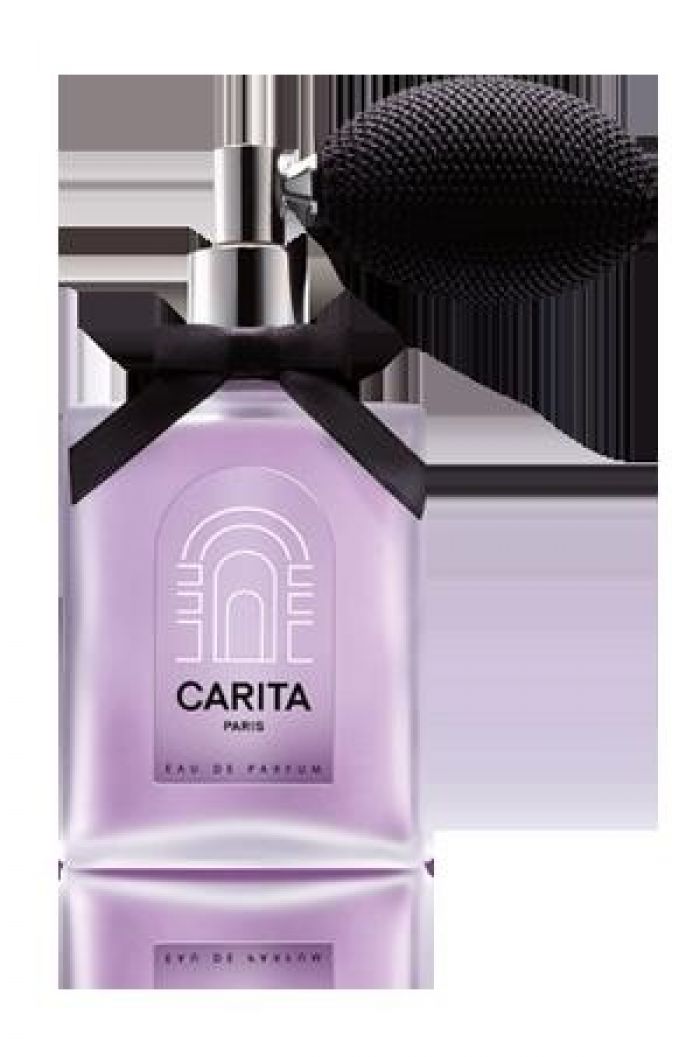 Carita
Admit it. Your perfume collection could use a little updating.
While you still love the scent of Bulgari, you've been wearing it long enough that you need a change.
Arriving just in time for the holidays is CARITA's new signature Eau de Parfum. So, whether it's a gift for your BFF or you just want to treat yourself to something special, here's your next best excuse.
The luxury Parisian brand's new eau de parfumis a symbol of haute beauté and French-style luxury that conveys what CARITA is all about - elegance, sophistication, femininity and Parisian chic.
The perfume itself is a beautiful combination of 10 elegant floral fragrances. It starts off with a nice romantically light scent of fresh bergamot, paradisone and rosebuds. Then you begin to smell notes of violet, rose infusion, iris and heliotrope finishing off with musk, amber and vanilla.
For more information, visit www.carita.com.