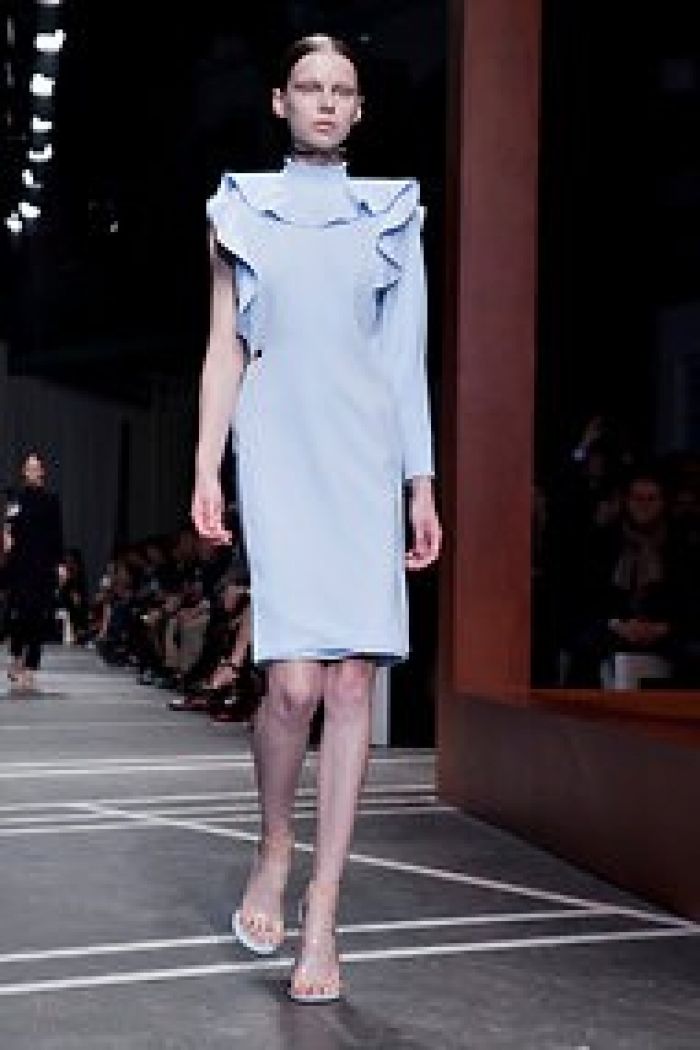 Now Fashion

Riccardo Tisci has had big shoes to fill at Givenchy and quite the uphill battle after taking over for the luxury label. However, Tisci in many ways has shown up the previous two successors with creativity and intuition.
The Givenchey 2013 collection is probably not one of his most challenging lines, but it is one of the best timed in the fashion world.

As Cathy Horyn States: "With everyone in Paris taking a collective pause, thinking outside fashion and the present moment, burrowing into the early years of a house, if that is one's job, and renegotiating their deal with women, I wondered what Riccardo Tisci would do at Givenchy."
The result was a collection that is a breath of fresh air in the industry. See behind the inspiration and the full story at The New York Times.