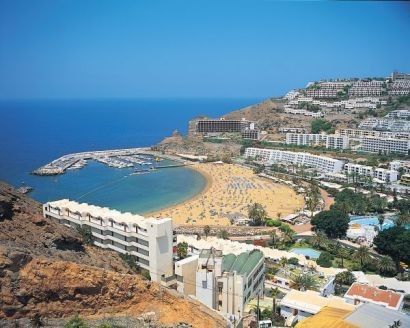 78
Ugly Christmas sweaters are the hilarious new trend that everyone is talking about this holiday season. This is a great way to dress up and be festive with friends and family for a holiday party or group get together you will all be sure to remember for years to come. When shopping for your ugly Christmas sweater, consider these 5 things to find the perfect outfit!
First, consider if you want to buy your sweater. If you are buying a sweater you can look in a variety of places. Unfortunately, the mall may not be your best bet. Instead, start by asking family members such as grandparents if they have any older holiday sweaters buried in their closest. You may be able to find a perfect holiday sweater for free! If they do not have anything that will work, you can also check out local tag sales or garage sales in your area for an inexpensive sweater. Finally, look to second hand shops or stores such as Goodwill for festive attire.If you don't want to buy a sweater, you can also make one yourself for an easy and fun DIY project! You can easily make a sweater in one afternoon if you have the right supplies. First find a plain, blank sweater or sweatshirt from a retail store or even a craft store. Next, buy puffy paint, iron on decals, bows, ribbon, glitter and any other items you would like to use to decorate your very own, one-of-a-kind ugly sweater!Next you should think about what kind of sweater you want to wear for the occasion. Sweaters come in a wide variety of shapes, styles and sizes. You may want one that fits, is too small or is oversized depending on what kind of look and humor you are aiming for. In addition you can choose from cardigans, sweatshirts, hoodies, knit sweaters and more depending on what you find and what you prefer!All ugly sweaters should have some hilarious image or text on the front or back to grab attention. Look for sweaters that are as cheesy and tacky as possible. They may have candy canes, Santa Clause faces, reindeer, mittens, or even holiday expressions such as "Happy Holidays" or "Ho, Ho, Ho".Finally, be sure to accessorize accordingly so that you are dressed for the theme from head to toe. The decorations and festivity should not stop with the sweater. Go all out and be sure to wear decorative, festive earrings, bracelets, necklaces, hats and scarves to complete the look!
Considering all of these tips when buying an ugly sweater will help you to find the ugliest, tackiest sweater there is for a hysterical holiday celebration! Be sure to shop in the right places such as family members' closets or Goodwill. Also you may want to create your own ugly sweater. Be sure any sweater has a fun logo, decal, or phrase and adorn yourself with tons of glitter, bows and ribbons for a memorable outfit everyone will be impressed by!