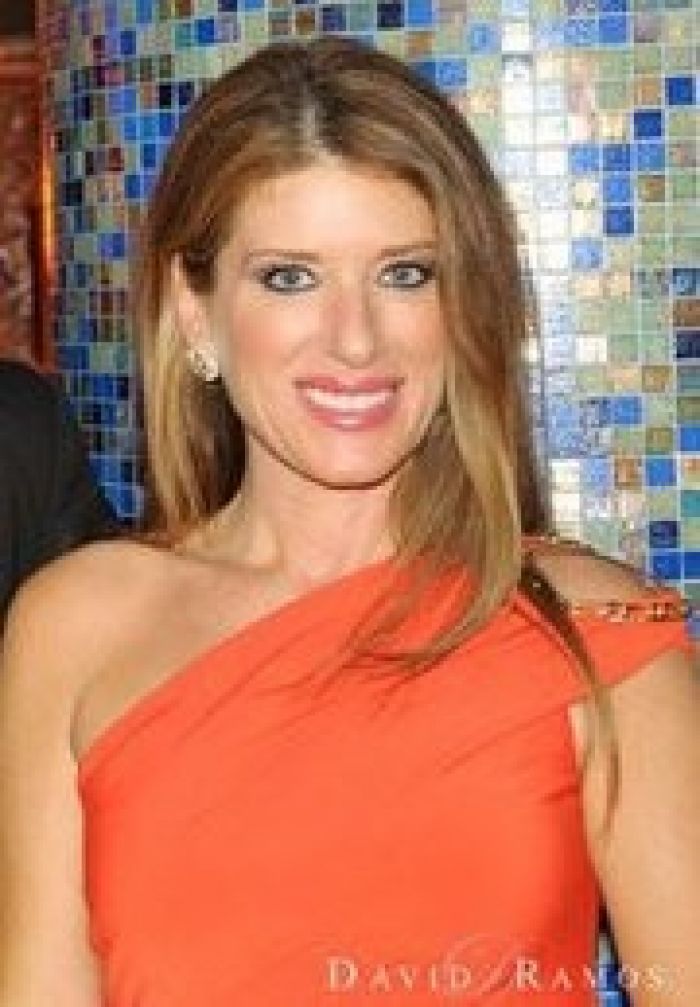 Facebook
Kimberly Shenker-Bacardi believes in karma's action to reaction creating a circle of friends in a charity group that started on the social network, Facebook. The open group called Kim's Good Karma unites members of all classes for common charitable goals. The latest goal is to reach $40,000 to build a community center in the Marlin's Village in Haiti, a cause dear to those who have witnessed the devastation of the country after the earthquake.
On August 25, 2012 in Miami, Kim, as she is known to her friends, will celebrate her birthday at Briza on the Bay from 7pm to 12 pm while honoring special women in the community. Women such as Adriana De Moura, art dealer and Bravo reality television star of The Real Housewives of Miami, Norma Estrada, publicist and humanitarian for FREC Industry After Hours, Zurami Pascual, owner of the Boca Tanning Club, Monica Puig of Latin Business Association, Jowharah Sander founder of the NVEEE Anti-Bullying Organization will be honored for their commitment to charity.
Kim asks for her guests to bring unwrapped toys except stuffed animals or battery operated toys for children in Haiti and men's ties for the Youth Power Movement. She asks for items to be auctioned such as art and other objects of considerable value too. Helping others will be considered her birthday present. All donations and underwriting are tax deductible. Tickets for the event are $50 general admission and $100 for VIP admission. Pay at the door (check, cash, credit card) or pre-pay online. For more information visit the Kim's Good Karma Group website for Champions for the Poor.