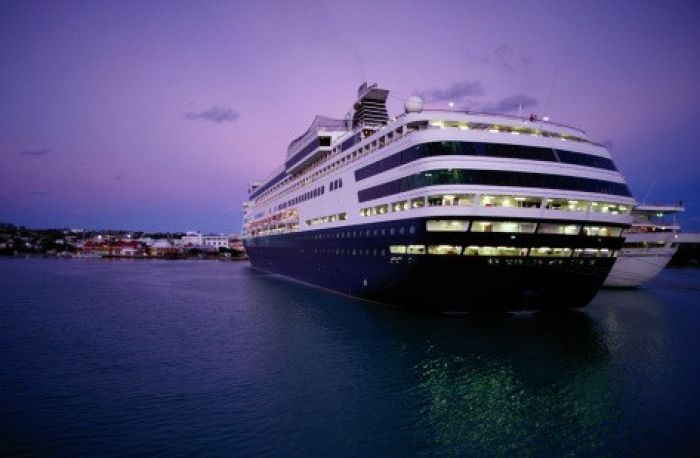 Are you about to aboard the luxurious cruise for the very first time? It is obvious to feel nervous, excited and besieged all at the same time. Anxiety takes place in as you realize you have no idea what to anticipate. Here are some of the great tips to facilitate about taking your first cruise and not to elevate some of those fears. Letís think about the steps to follow and forget about being panicky and overwhelmed as its time for preparation and get excited so if you plan to have a great cruise experience then preparation is the only key.
Start your preparation from the day one when you are certain for the amazing trip. Make your whole experience most memorable by following these guidelines as wasting any single minute can turn it into a nightmare in some adverse situations.
Know your Cruise Company :†
When you are determined for your luxurious cruise, you must know about various the Cruise Company and services they are offering before you book your reservations. Plenty of amazing cruise trips to select from which take in some of the best destinations around the world. It is always advisable to choose for renowned one as they must be having ample number of experiences around the world in the same discipline with numerous expeditions. Meet your friends or colleagues and ask them about the cruise you opt for, read articles and reviews online to know them better. Never book any cheap cruise company just the sake of saving your money though there are cruise deals offered through renowned cruise companies which are actually saving money and affordable too.
Little Research on Ports of Call :
Make your first cruise most enjoyable by doing a little research on the ports of call you will be visiting. In some ports you may be having a half day to spend and experience your port of call. It is sure that you really want to live every single minute during this cruise trip and especially the places you visit. Get the details of ports of call and the places and study on that to get familiar with the geographical area and locality as you will not like to get off the ship and scratch your head wondering what you should do or where you should go then.
Be Acquainted with your Ship :
One more important thing to take into consideration that will help your mind to rest at your first cruise by to get acquainted your way around the ship. You can get to know your way around before you even set sail on your voyage. Definitely you can do this by browsing online for a layout of your cruise ship you will be sailing on. You can even ask for the printable copy of the layout to study by stack entire decks one on top of other in order of the shipís arrangement. This way you can be familiar with each floor and the routes to get to there before even you enter the ship or start your journey.
What should you Carry :
It is always a dilemma when you are traveling, what must to carry and what not. Packing is utmost important for a cruise and not the same as packing for any other holidays. When you are packing your luggage for a cruise you will need to take at least three different types of clothes formal, informal and casuals. The only reason is that during your stay the evening meals on board will be split in to the three different dress codes. You must check with your cruise company before you aboard about their dress code and find out what you must and mustn't carry with you.
At the end you must not forget that you are on vacation, so relax and breathe easy! Try to remember that there will be loads of people on a really big ship. There will be queue everywhere and you must follow them to bring the harmony and enjoy your stay with ease.
Donít let this stress you out. Enjoy your Cruise and share your experience with family and friends. Bon Voyage!
Aetiyuel Williams is a writer and contributor. He shares his expertise through his writing about traveling, money saving tips and fashion.