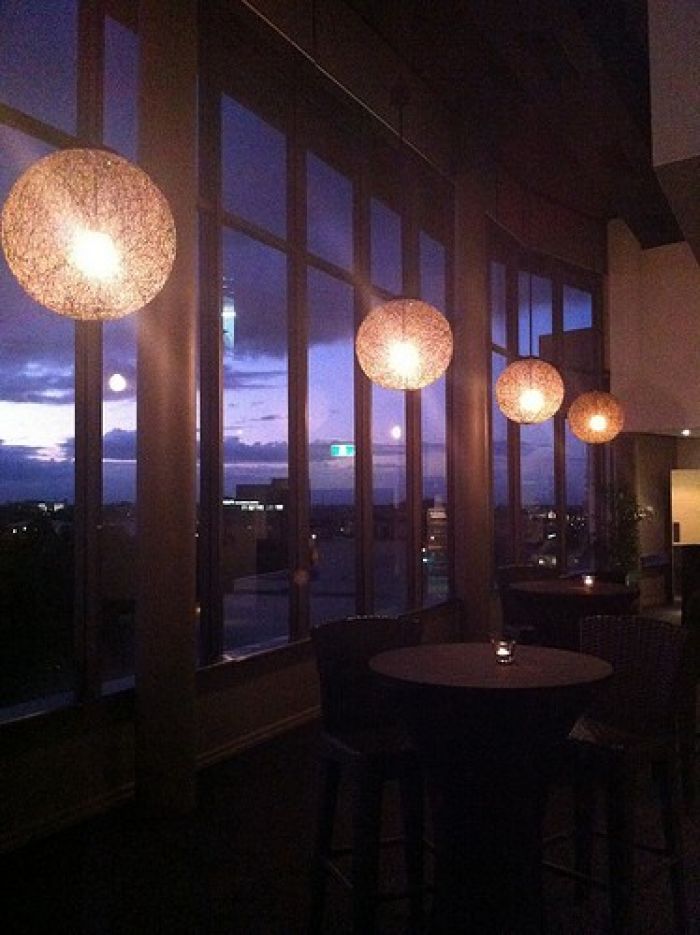 photo by twinklebell on flickr
Hotels are often praised for their exquisite cuisine, visionary décor and luxurious amenities. However, many hotels make an impression because of the individualized services provided by an on-site, on-staff concierge.
When it comes to luxury travel, no two guests require the same thing. For some, the request may go far beyond what most concierges are able to offer. The five-star hotels and resorts listed here have the expertise necessary to deliver consistent personalized services to first-time visitors and repeat guests alike.
La Villa Gallici, Aix-en-Provence
For many travelers, France is synonymous with luxury, largely because of hotels like La Villa Gallici, where you'll feel like you've stepped into 18th-century Provence. Stroll through the seven-acre garden and enjoy the statues that line the walkways. Sip a glass of wine in the spacious lobby or one of several outdoor patios, or ask the concierge to recommend a fun activity in town.
Milestone Hotel, London
London is one of the most exciting, fashionable and luxurious cities in the world, which is why it's the perfect home for the Milestone Hotel. Located in Kensington, the hotel includes some of the most experienced concierges in the city, any of whom can point you to nearby attractions such as the royal residences or one of dozens of local museums.
Fearrington House Inn, North Carolina
You might not need mobile notary services while staying at this elegant farmhouse, but if you did the staff would use their penchant for hospitality to find it. Located just a few miles from both Chapel Hill and Raleigh-Durham in Pittsboro, Fearrington House Inn features one of America's finest restaurants as well as the kinds of local shops that represent fine country living.
Mandarin Oriental, Bangkok
The Mandarin Oriental is a well-known (and liked) hotel all over the world, but the property in Bangkok is especially noteworthy. Located in one of Asia's most exciting and cosmopolitan cities, the hotel attracts world travelers looking for exotic adventure. Their first-rate concierge knows exactly where in town they can go to find it.
Sabi Sabi Private Game Reserve, Kruger National Park
This South African resort is perfect for people who want to enjoy a luxurious trip to the wilderness. Spend your day on a safari, surrounded by wild game and more than 300 species of birds. At night, savor a gourmet meal at one of several fine restaurants or call room service to have dinner delivered to your room. Anything in between can be addressed by the friendly and knowledgeable staff.
One definition of luxury is the ability to get anything you want. While many hotels and resorts strive to deliver this kind of service, only this small list does it successfully every time.