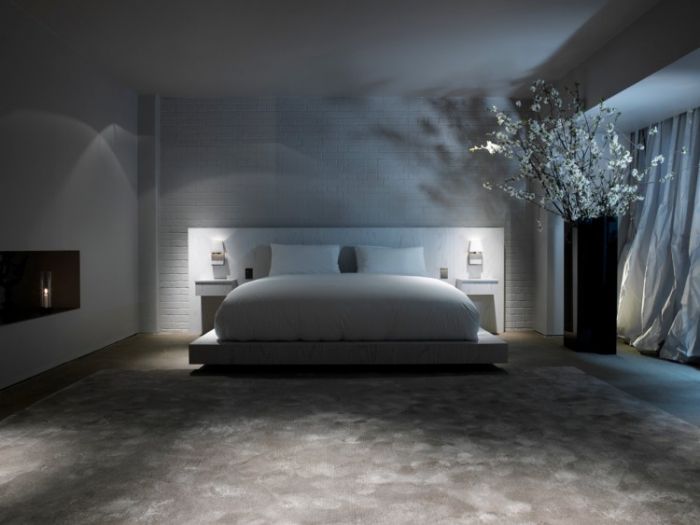 Matthew Donaldson
Serenity, Elegance and Precision
The international expansion of Guillaume Alan with his new address in the heart of Mayfair, London, breath of fresh air to interior design.

The spacious store, on two floors, is designed as a true interior, creating a variety of ambiances, all illustrating subtle luxury through collections that are resolutely timeless.

The style is simple. Forms are pure and structured, but this decorator has a penchant for neat contrasts, created by surprising yet elegant combinations of materials.

The colours are mostly monochrome or degraded shades, but all exhibit very special inspiration. Guillaume Alan knows how to add subtlety and douceur by offering ranges that are understated and based on luxury architecture and fabrication.

His signature is present throughout his architecture: a subtle alchemy between raw and extremely neat materials.

Working hand in hand with his British partners, his projects express a minimalist poetry of space, an elaborate and highly precise poetry, giving birth to universes of serenity and calm spaces.
Although this second store has just been launched, the highly sought-after brand is planning future openings in Asia and the U.S. where a clientele already very fond of its serene interior awaits.