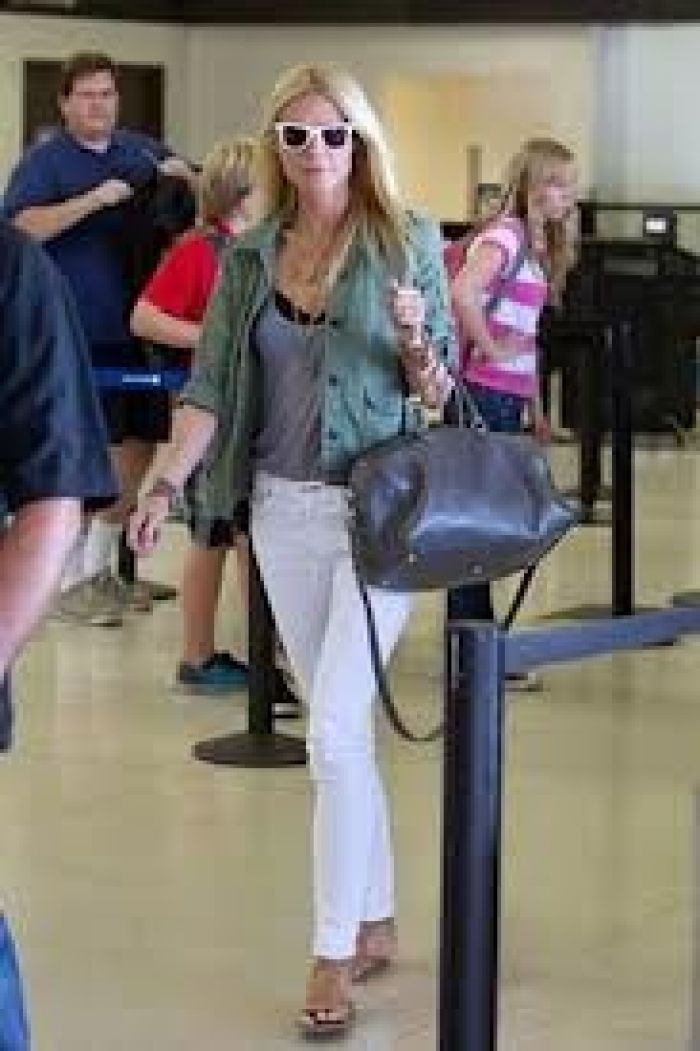 FashionBombDaily
Stop the train. Gwyneth has a new bag. Oh mi gossh. What's the big deal, you ask? This is the premier bag that Hedi Slimane designed for Yves Saint Laurent and apparently exclusive for the actress herself.
Slimane's appearance at the French luxury brand has reportedly "caused endless speculation with YSL loyalists criticising his decision to change the name of the ready to wear label to Saint Laurent and his outward steps to move away from the classic YSL values," and even rumors that the lable would be moved to Los Angeles. "
The bag is one of the first glances we have seen as a preview to Slimane's first runway show for YSL set to take place during Paris Fashion Week in October. The tickets are the hottest thing since sliced bread in the industry and Slimane is the talk of the town. Expectations are high for this luxury label.