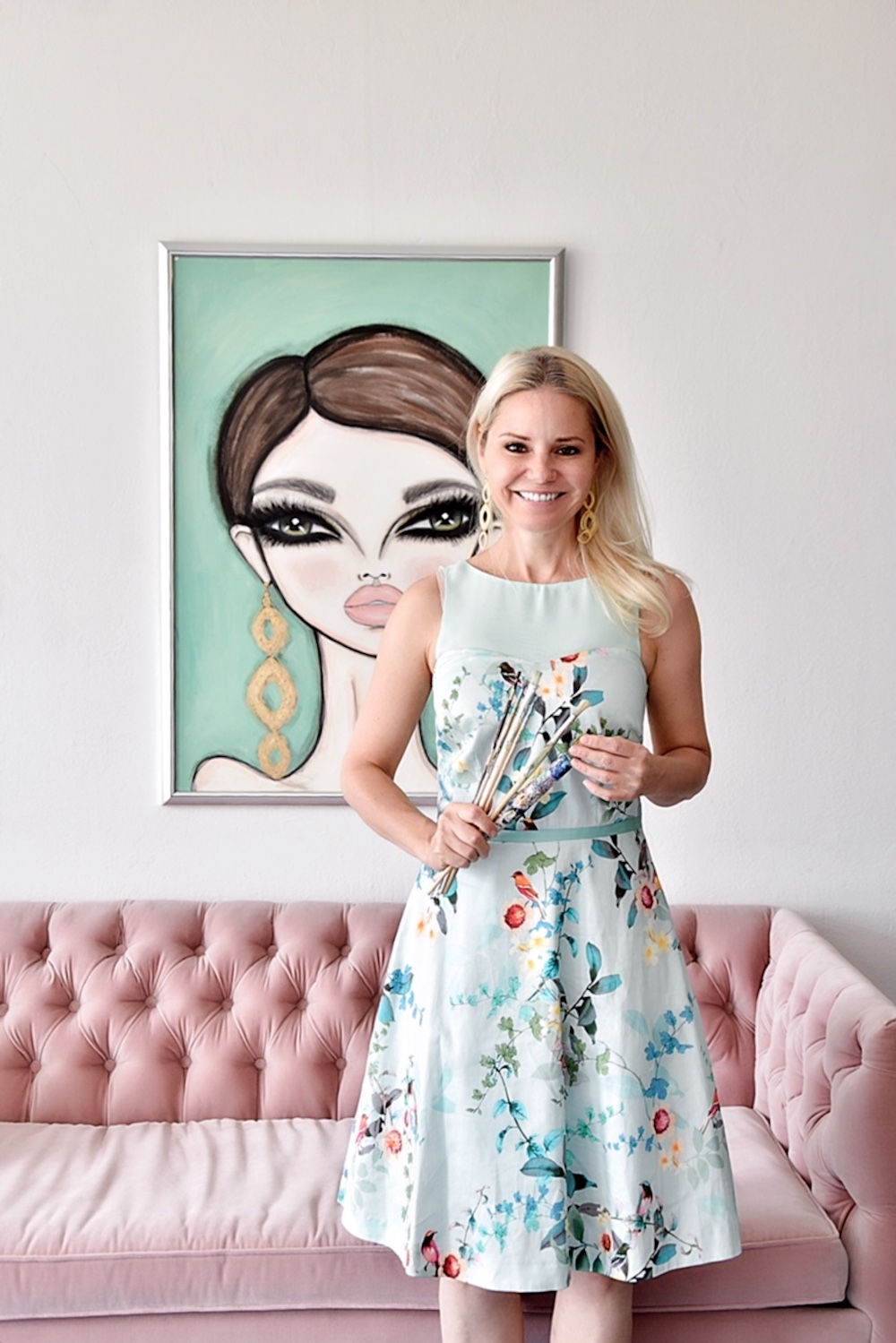 Photos Credit: Wendy Buiter
Dutch artist Wendy Buiter has been quietly developing a loyal fanbase by attracting demographics that are not commonly associated with the fine art world. Drawing on her decade of experience as an entrepreneur working in and around the fashion industry, Wendy creates unique portraits that reflect the studied appreciation of fashion and style she shares with her audience and patrons alike. "I want them to see something they have never seen before. To feel attracted to it and to have a feeling of aesthetic appreciation," Buiter says.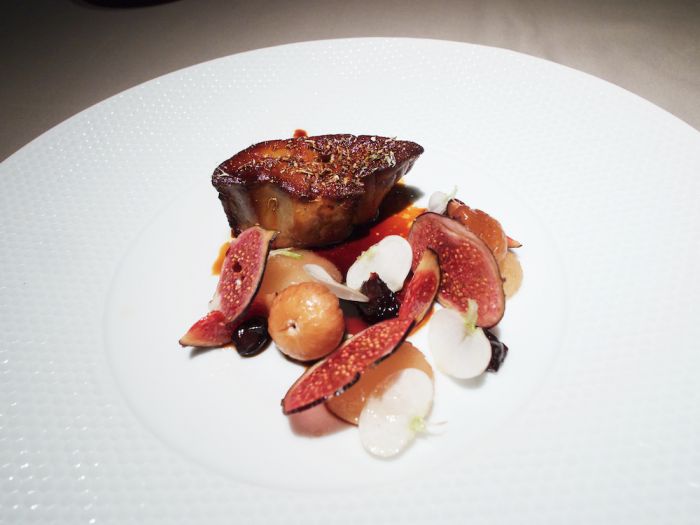 Buiter's artwork comes to life through her process of layering watercolor paint, ink, crayons, markers, pens and acrylic paint to create bold, full-textured pieces. Accenting the eyes and the lips with her own dramatic, haute-couture flair, she makes a vivid, distinctly feminine mark on the storied history of portrait painting. Portraiture is as close to a national art genre as the Netherlands have. Some of the most notable portraits in history were created by Dutch artists like Rembrandt, Van Gogh and Johannes Vermeer.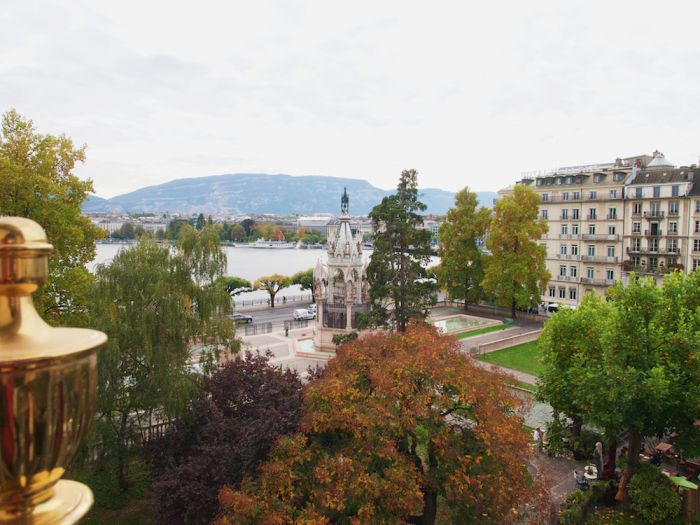 Buiter takes this national pastime of documenting visages of the middle class and revamps it in true 21st-century style. Evoking the modern-day zeitgeist and its proud, some might say rampant, materialism, she happily acknowledges that today's middle class cares for beauty, consumerism and fashion. This comes through not only in her pieces, but in her collaborations with luxury brands and fashion houses. Buiter's art was just last year featured as a pattern on the runway during Paris Fashion Week.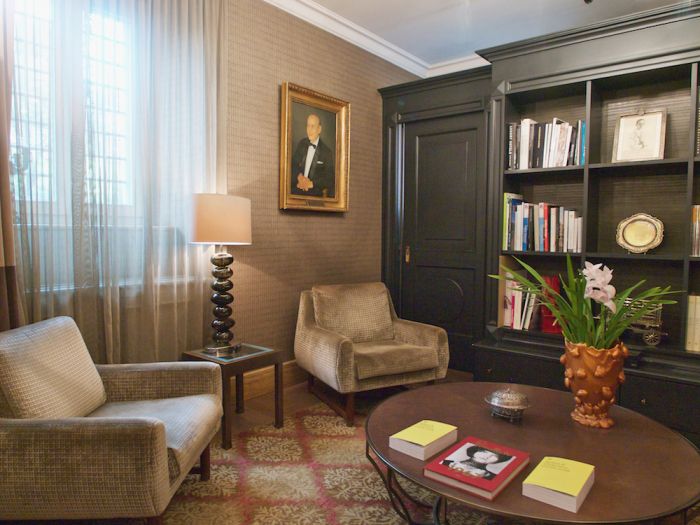 Through her Instagram @wendybuiter, Wendy takes steps to capture millennial attention, engaging with tens of thousands of followers in real time, asking them for input on a name for one of her ladies, to join in celebrating her newest venture, or simply to view her most recent work. This accessibility has helped the next generation get their feet wet in the fine art field. While the collectors of Buiter's originals are normally in the 40-50 age range, as expected, girls as young as 16 are saving up their extra cash to start their art journey with a Wendy Buiter print.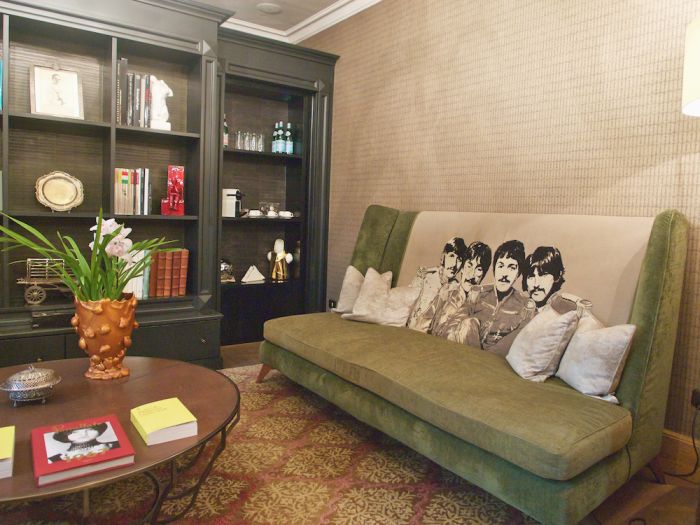 It is important to Buiter that people of any gender, age and sexual orientation are able to access the fine art world. Being a woman in the field, she knows just how inaccessible it can be at times, "As you know there aren't many great female artists known (or named) in history. Many great artists, in terms of great artists in majority are men. I would love to make a difference in history."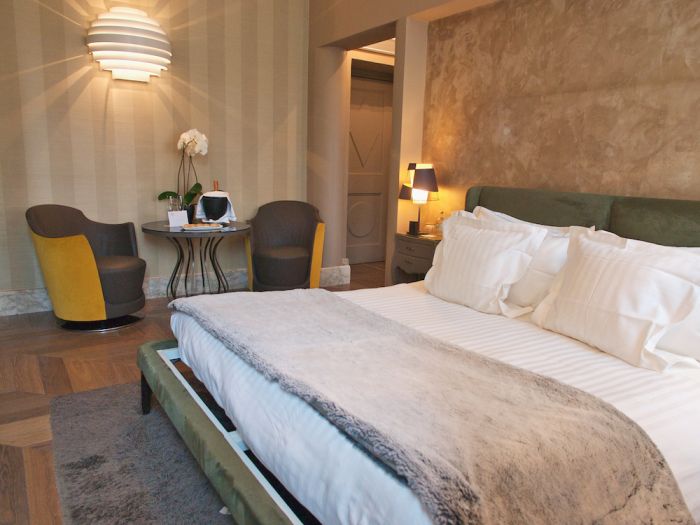 More information regarding Buiter and her art, can be found online via her website and monthly newsletters. If you happen to be in Europe or the Netherlands, her prints are available for purchase in Rotterdam during Buiter's monthly open ateliers as well as in many different interior shops around the continent. Private appointments with the artist herself may be scheduled via her Instagram or website.