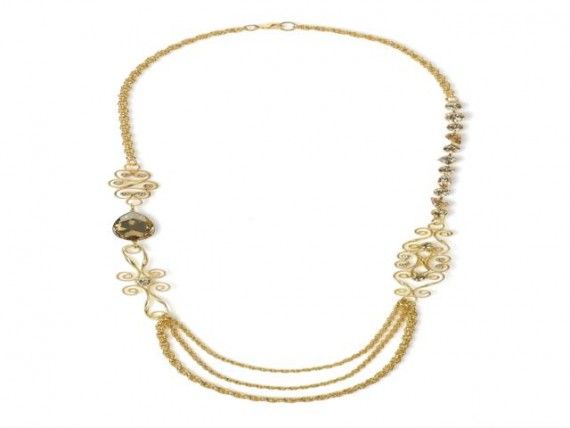 HFashion
Coming mainly from Beauty in the Middle East, the "Semi Jewelry" are unique, hand made with high quality materials,including special stones and unique elements!
Created for special occasions, from casual to sophisticated, with the refinement of quality!
Hfashion accompanies clients sophisticated, demanding and updated.
Serve indications and by appointment.Uniqueness is what makes us different!
Press/Image HFashion
HFashion
hfashion
HFashion
HFashion
HFashion