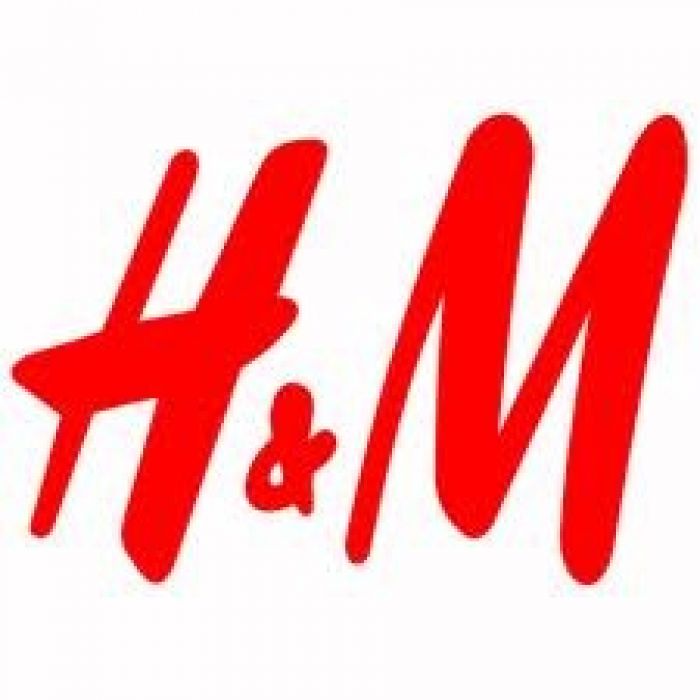 Already well known for their efforts in using sustainable materials and heeding calls from environmental groups whenever they can, next year H&M is going to start collecting clothes no matter the brand, style or where they were purchased, and send them to a textile recycling facility for use as rags, insulation and, in some cases, to have the materials refurbished into clothing again.
Swedish global fashion firm Hennes & Mauritz plans to start collecting old clothes from next year to hand over for recycling, it said on Thursday.
H&M, the world's second biggest fashion chain after Spanish group Inditex, said in a statement it will become the first fashion company to launch a clothing collection initiative worldwide.
"From February 2013, customers will be able to hand in used garments in H&M stores in all 48 markets," it said. Any items of clothing from any brand and in any condition would be accepted and customers would receive a voucher for each bag. Read More