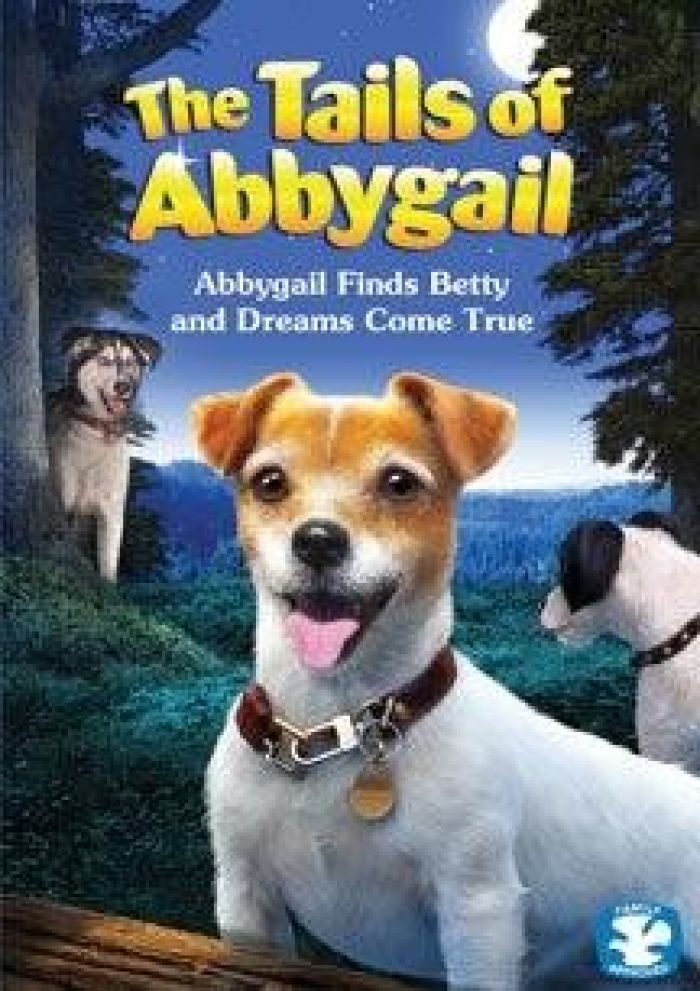 Tails of Abbygail
It's almost that time of year so here are our early picks for some fun holiday gifts for kids:
Little ones will love the video "The Tails of Abbygail" where a little dog's toys come to life. The magical journey proves that dreams really do come true.
Kids 5 and up will love the new line of One Direction 12" dolls. Each of the five dolls featuring Harry, Zaryn, Niall, Liam and Louis plays a 30-second clip from one of the band's hit songs, including "What Makes You Beautiful" and "One Thing."
For the little boys (8+) on your list this year, check out the Nerf N-Strike Elite Centurion Blaster, which allows kids to shoot up to 100 feet away with six Nerf foam darts. The unit contains the new Elite dart, which is twice the size of the standard Nerf dart while now offering better precision.
Little ones love Calico Critters. What they might not realize is the critters aren't limited to just mice. The collection now features everything from koala bears to our favorite, the Hopper Kangaroo family with Mother Sandy, Father Richie, Sister Isabella and Baby girl Katie. Now that you have the family, they need a place to live so don't miss the Deluxe Village House. This signature piece of the collection features a beautiful three-story home with eight rooms that kids will love designing and decorating. What makes Calico Critters so unique is the attention to detail to recreate an authentic home that includes a spiral staircase, front porch railing and steps, second story balcony and attachable front porch lanterns. Even the bay windows, upstairs French doors and front door open and close!
If you thought the Build-A-Bear Workshop required you to visit the store and create your own personal bear, you're in for a nice surprise. Now you can purchase the bears directly from the website. We love the classic bright red nosed (yes, his nose lights up) Rudolph and Clarice reindeers. The Rudolph comes complete with a beautiful Red Snowflake Sweater, Red Snowflake Scarf & Hat Set, Black Combat Boots and Red Bell Collar. The Clarice reindeer is adorable with a heart that lights up and dressed in a Red & Green Polka Dot Dress, Red Satin Panties, Red Bow Glitter Flats and Red Bell Collar.
Give your little kids some privacy this holiday, the easy way. Instead of redoing their room this season, give them the gift of a Privacy Pop. In just a few minutes, you can transform quickly and easily a standard bed into a private space by popping up a tent over the mattress. The best part is they fit mattresses from twin to queen sized beds and are very simple to install and take down and store in a portable carrying bag, making it a great gift for parents alike.
Hasbro
Nerf
Calico Critters
Calico Critters
Build-A-Bear Workshop
Privacy Pop