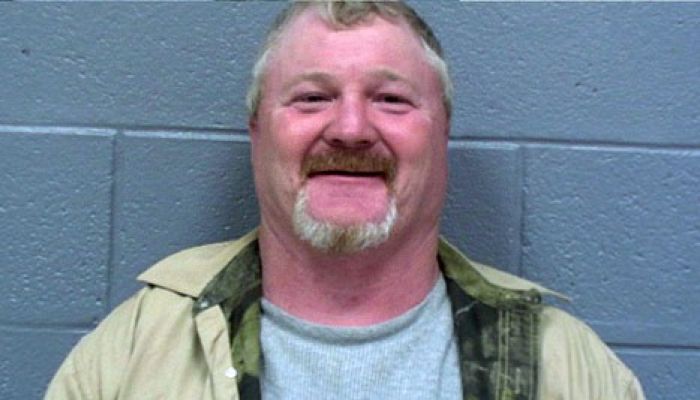 Splash News
If you've watched 30 seconds of Here Comes Honey Boo-Boo, you know what kind of people we're dealing with here; A cousin of Honey Boo-Boo, "Crazy" Tony Lindsay, was arrested for for reckless conduct after meddling on the side of a highway while dressed in a gorilla suit. I guess that's how you entertain yourself in rural Georgia!
"Crazy" Tony Lindsey is certainly living up to his nickname.
Honey Boo Boo's four-wheeling cousin, featured in an episode of Here Comes Honey Boo Boo, was arrested for reckless conduct in McIntyre, Georgia, recently, TMZ reports.
A police officer driving along a Georgia highway around 11 pm says he nearly hit Lindsey -- who was wearing a gorilla suit at the time! -- and swerved off the road in order to avoid colliding with the reality star. Read more about Lindsey's antics here.