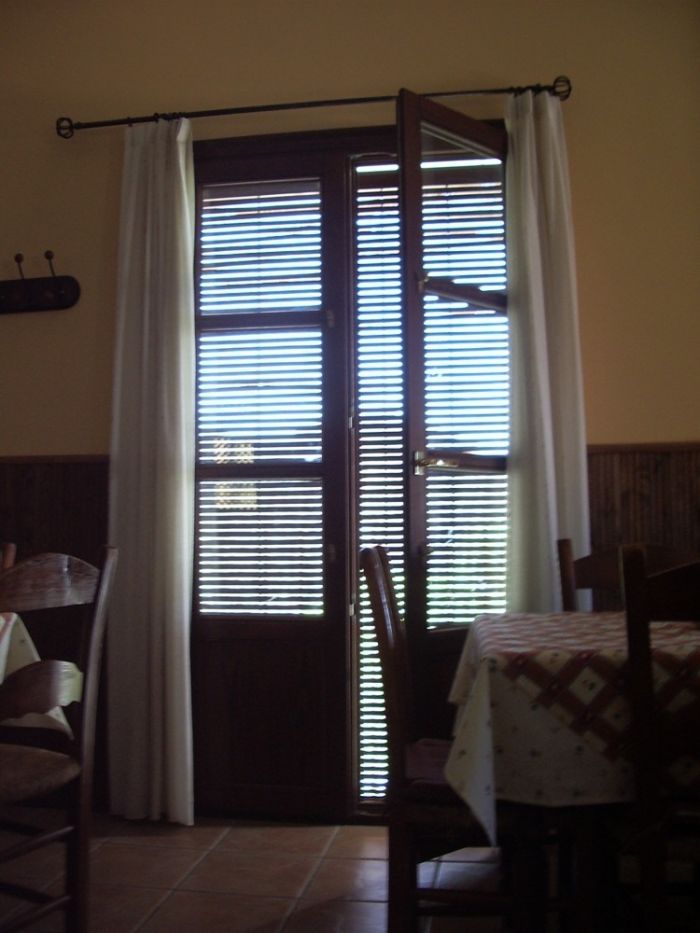 morguefile.com
There's nothing more relaxing than a beautiful countryside view as you look out of your window. If your property overlooks a well maintained garden, a serene lakeside view or rolling hills and greenery, you will probably want to make the most of your window designs.
Window and patio design is something that few of us think about. But when the world outside is so beautiful, something as simple as the way we choose our windows and doors can make so much difference.
Create a Luxurious Patio Area
Make a connection between your beautiful garden and the inside of your house; a luxury patio is the perfect reception area for summer fetes, garden parties and afternoon tea in the sun. Create a pathway leading up to a summer house and you can transform your entire garden into a guest friendly venue.
When once there used to be a basic selection of swinging patio doors, there are now a growing number of different door styles including sliding doors, folding doors, French style patio doors or oak patio doors.
Choose Your Curtains or Blinds Carefully
Although some curtains can enhance the framing of your window, the wrong curtains could in fact hinder your overall view and interior theme. When it comes to choosing blinds or curtains, it's important to think about fabric quality, fabric weight, colour and tone, thickness and patterns.
Curtains that start from higher up can help to make your room and your window space appear much larger and blinds have a very clean, fuss-free, minimal look which can help to keep your patio or window area free from distractions.
Plant Window Framing Flowers
Potted plants and hanging plants are great for an outdoor garden patio. They create a connection between your flowerbeds and your indoor space, making your patio area the perfect middle earth for entertaining guests and al fresco dining in the summer sun.
For more ideas on creating the perfect patio or window design, take a look at the patio design trends for 2013 available on the online designer's resource, Houzz.com.