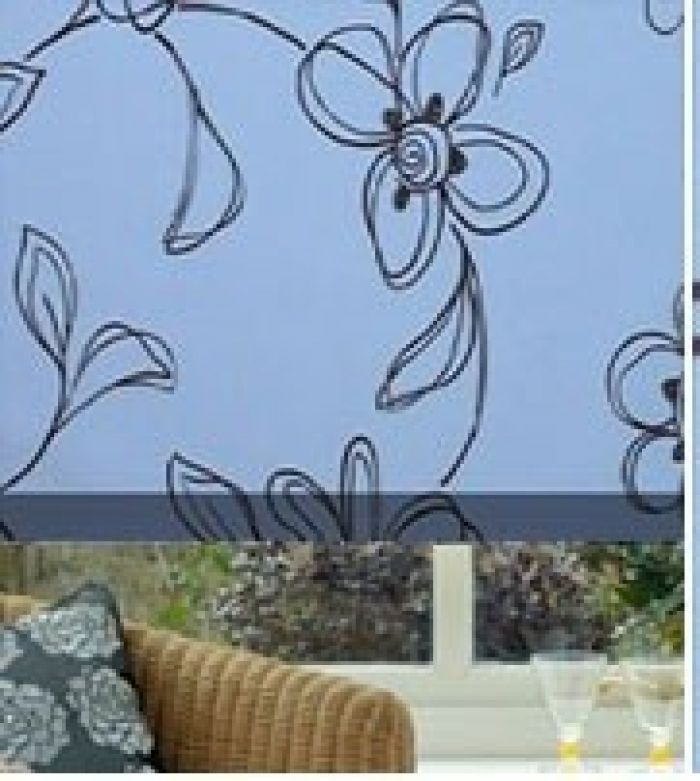 Whilst some people are incredibly fussy about their choice of furniture and decoration, other home owners will simply take a pun on any old colour scheme and hope for the best. The appearance of your home says a lot about your personality and character and so ensuring that it is clean, tidy and attractive to guests is of great importance. But just what makes that difference?
Although neutral colours are a particular favourite amongst decorators, incorporating patterns into the home can be a great way of displaying your colourful and fun side. Whilst fussy carpets and wallpaper are a little over the top, patterned roller blinds, rugs and cushion covers are an ideal place to start.
It is also important for your home to reflect an aspect of your interests and moods. Whilst certain patterns may not show that you are a die-hard sports fan or an enthusiastic gymnast, it may portray the colours of your favourite team etc. The great thing about these subtle yet effective splashes of patterns around the home is that they can be easily altered and replaced without having to make drastic changes.
Light is another essential factor affecting comfort felt in the home. Without the correct amount of natural light being filtered into the house, a room can appear dull, dingy and unwelcoming. Roller blinds can provide windows with the perfect dressing as, during the day, they allow for natural light to enter the home whilst, at night, the blinds can be pulled down to reveal a pattern that complements the rest of the interior décor.
Whichever decorative features or accessories you decide to implement into your room, one thing will become clear; patterns are fun, pretty and colourful. Be sure to visit furniture and hard ware shops in search for your perfect roller blind, ornaments, cushion covers and rug very soon to let your personality shine in the home.