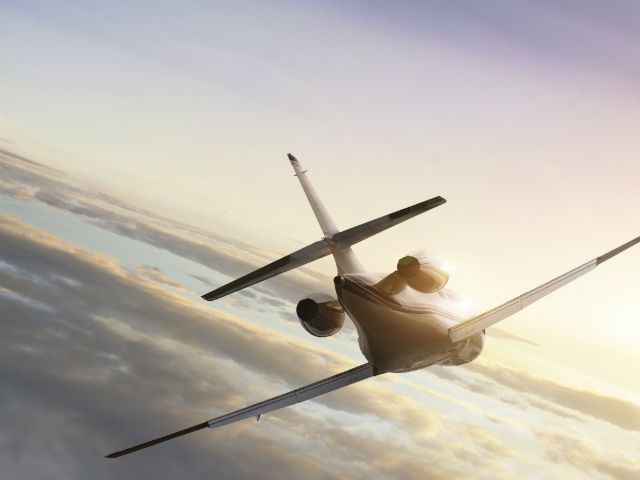 Quintessentially Aviation
With some companies feeling the strains of the business world this week, we suggest how the stress can be taken out of a hectic situation.
1. Escape the Country with ease
Charter a private jet. A broker will find the best aircraft to suit your trip requirements (speed in some cases), whilst carrying out in-house checks on all aircraft, management companies and crew.
2. Seamless transition
Upgrade the experience by making the ultimate escape in the comfort and style offered by a chauffeur driven car. Anyone who has suffered a horrendous day at the office will surely appreciate the extra levels of comfort offered by the fleet available. Sit back, hunker down and avoid any unwanted attention.
3. Leave life's troubles on the Tarmac
In-flight services cater for even the most demanding client. Imagine walking off your Jet revived and raring to go, having sampled your favourite cuisine – whether it's that special bottle of champagne or the pastrami sandwich from that famous deli. Anything desired can be waiting on a private jet ready to enjoy.
4. Concierge Services
A concierge service can also arrange access after touch down. They offer the ability to book anything the client desires. A table at the best restaurant in town, a luxurious stay in the most opulent penthouse in the city, or attending the most important event of the year? They are positioned to provide the key to any destination you land at.
5. Enjoy favourite foods whilst flying
From a favourite bottle of champagne to pastrami sandwiches from a famous deli, anything desired canl be waiting on a private jet - ready to enjoy.
6. Escape to the USA
In conjunction with Shannon Airport Authority, some brokers can assist in arranging pre-custom clearance, allowing entry to the USA before even departing European shores.
The brokers' operations department will assist in arranging all pre-clearance for Customs and Immigration, allowing entry to the USA without a glitch. Paperwork can be processed prior to arriving in Shannon, as well as arranging handling services while having the opportunity to relax in the VIP area.
7. Evade the press with a private retreat – only accessible by Private Jet.
Fancy some peace and quiet? Stake it out in your Luxury Villas of choice. With some only accessed by private aircraft - they truly make for an ideal escape from the rat race.