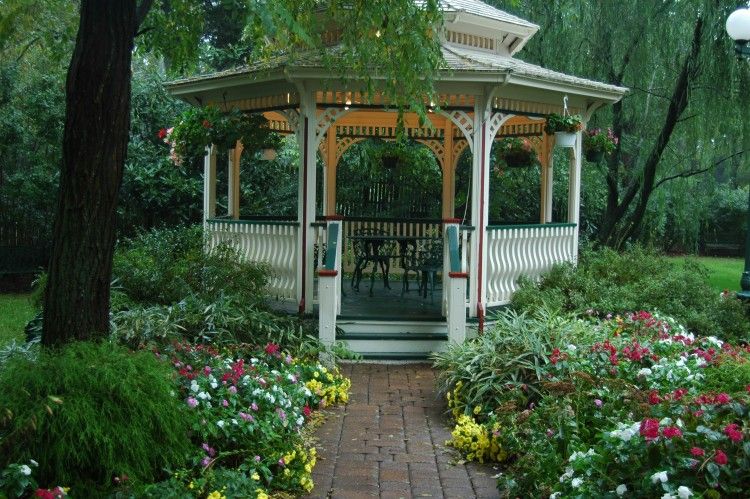 morguefile.com
Summer time means longer days, more sunshine and warmer temperatures, so itís the perfect time of year to throw a decadent garden party. You donít need an occasion, getting your family and friends together for a fun evening on a warm summer night is the perfect excuse for throwing a blowout party. To do it properly, you need a plan of action and some inspiration, but donít worry, weíve got it covered.
The venue
Obviously the venue is going to be your garden, but if you have a particularly large outdoor space to accommodate your guests, then thatís even better. Consider hiring a sound system and generator like the ones from Critical Power Supplies to turn the vibe from chilled out drinks to late night party as dusk sets in. If your property has a pool, then make sure guests know to bring swimwear and provide lilos and other inflatables to encourage them to take a dip. An inviting pool area and top of the range sound system is sure to make your party a success.
Food and drink
To ensure both you and your guests are free to enjoy yourselves, consider hiring caterers for the event. You could go for a classic hog roast which always goes down a treat, or ask them to provide a light buffet of summer salads, sorbets and fruit. A bit of both would be the perfect combination, as youíd be able to cater for everyone. Hiring a bar tender to rustle up cocktails and unusual soft drinks on request of your guests adds an element of fun to the event and you could even hold a competition for who can create the best cocktail.
Itís the little things that count
The success and memorability of your party is all in the detail. Send out cute handmade invitations a month or so in advance to give guests a little taste of what they can expect. Everybody loves receiving invitations through the post as it seems beautifully personal compared to the Facebook event invitations we all receive on a regular basis. Adding cute decorative touches such as colored lanterns and matchy-matchy tableware will make your party feel like a proper occasion, rather than just a family gathering. Pinterest is full of amazing, original ideas for things like this, so get pinning and create your perfect garden party!