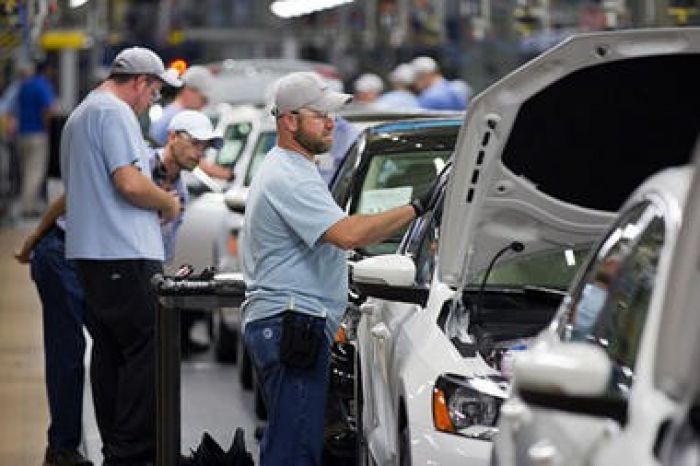 Erik Schelzig/AP
Many people still find hybrid technology to be an uncertainty and if you find yourself in this mode of thinking, there are still some seriously fuel-economical cars out there that run solely on gas. As far as this article is concerned, I think the Fiat 500 and the VW Passat are the only cars I'd go for.
Look to the top of the fuel economy charts and, if you're not in the market for a plug-in vehicle, it's hybrids that typically top the list.
Cars like the 2012 Toyota Prius C, which currently tops the list, sip gas whether in the city or on the highway, and ultimately they're the greenest way of getting about without going electric.
But what if you don't want a hybrid? Continue Reading