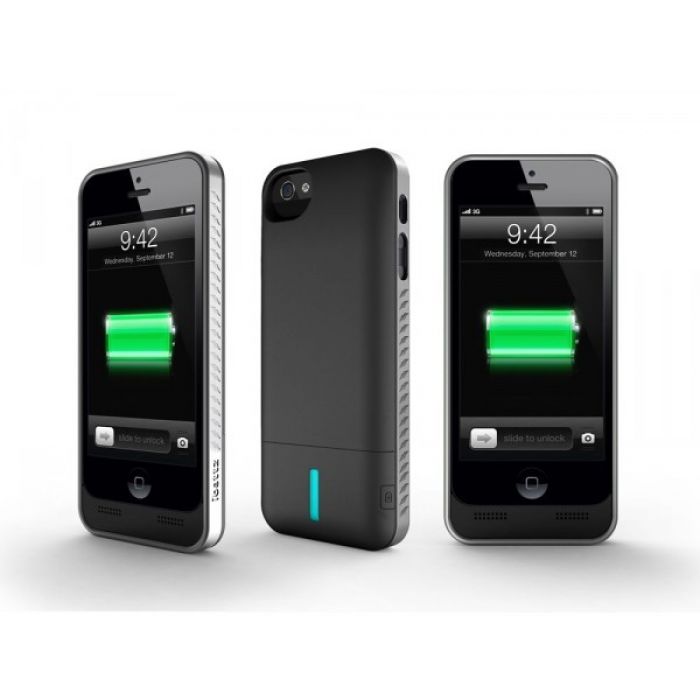 ibattz
Admit it. You talk too much. The proof is in your cell phone bill.
While we can't help you get on a better calling plan, we can suggest you get a better longer life. As in battery life.
Meet ibattz' Mojo Refuel Removable Battery Case.
Designed for the iPhone 5/5S, this case will boost your cell phone's battery life to provide both extra power and protection. Its sleek silver bumper design is just what you are looking for in terms of a fashionable style while its case offers added security from damage due to accidental drops.
We love the fact that the unit halves your charging time (compared to a std 500 mAh USB output power). The solid product will allow you to have continuous power without having to worry about recharging each day.
Doesn't get much better than that.
For more information, visit www.ibattz.com.