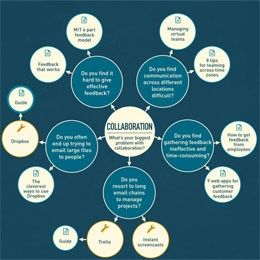 Everyone handles productivty differently, but we can all admit we could take some steps to imrpove upon our own daily habits and routines, especially at work.
Things like email have made our lives infinitely easier, however often times what was once created to simplify things can end up resulting in more complication. Do you find yourself scheduling too many meetings,
Simply Business has created this fascinating infographic on ways we can easily train ourselves to be more productive. I found the email section to be the most fascinating as I am almost always using it. With links to many thought leaders on the topic, this information will be useful for anyone looking for more information on ways to improve their own processes.
Click Here To Launch the Productivity Infographic