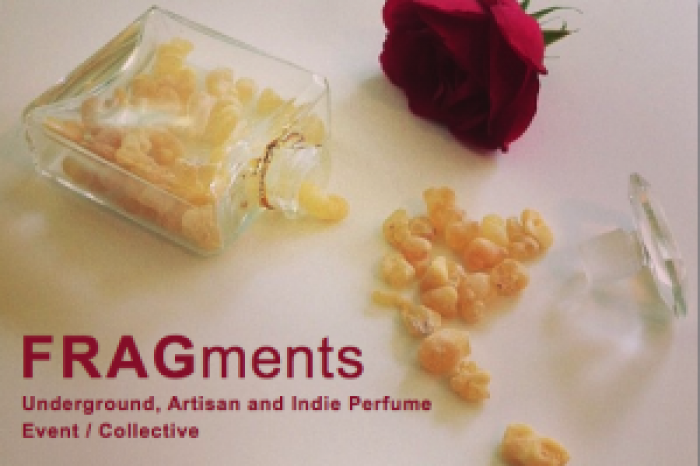 Image via huffingtonpost.com
Lost in a sea of Calvin Kleins and Channels, it's easy to overlook the independent perfumer and the unique fragrances they put out. Thankfully Maggie Mahboubian is doing her best to bring these smaller fish into the limelight with the FRAGments one day fragrance salon in Los Angeles.
Maggie Mahboubian is on a mission. A mission to make the world a more fragrant place. A mission to introduce the world to the independent, artisan perfumers working in this country and Canada. A mission to create a place where perfume lovers, and those just curious about this growing indie perfume movement, can go to chat up the perfumers and have time to experience the scents. A mission to "feed the senses." To that end, she's created FRAGments, a one day fragrance salon in Los Angeles, which will take place on June 22, 2013.
An architect by training, Maggie launched her own boutique scent line Parfums Lalun at the Artisan Fragrance Salon in Los Angeles in September 2012. (Read More)