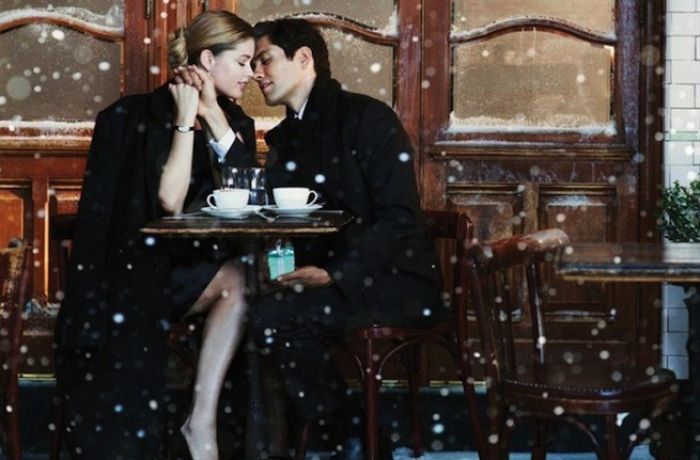 Tiffany & Co.
Hopefully $1.3 million can buy a good lawyer, because Ingrid Lederhaas-Okun is going to need it if the allegations against her go to court – and all signs are clearly looking ill on that count. Accused of stealing at least that much from the company, the former Tiffany & Co. employee was greeted by police and now faces some serious charges, ones a bit more terrifying than mere grand theft.


Former Tiffany & Co. executive was charged with stealing jewelry from the company and selling it for $1.3 million.
Ingrid Lederhaas-Okun, 46, a former Tiffany vice president, was arrested today at her home in Darien, Connecticut, and charged with wire fraud and interstate transportation of stolen property, according to a statement from the office of U.S. Attorney Preet Bharara in Manhattan.
Prosecutors claim that from January 2011 to February 2013, Lederhaas-Okun checked out 165 pieces of jewelry, including diamond bracelets, platinum and gold earrings and platinum and diamond pendants, then sold them to an unnamed jewelry reseller in Manhattan. (Read More)