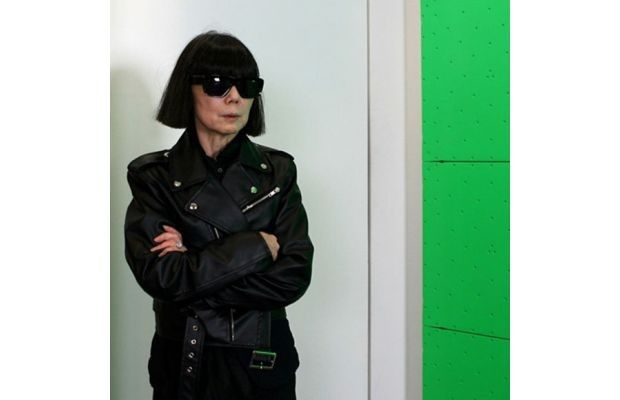 oystermag.com
Rei Kawakubu is one of the more elusive designers in the fashion industry, so it always seems like a special occasion to me whenever she actually sits down for an interview. Whether or not you are a fan of Kawakubo's fashions for Comme des Garçons, what she says in this interview should be interesting nonetheless.
Rei Kawakubo blessed Style.com with a rare interview, which means you need to check it out. The mastermind behind the brand that is Comme des Garçons talks about the future of the fashion industry, her first show in Paris, why she doesn't do interviews often, and so much more. Read a few excerpts below.
Matthew Schneier: Do you feel that the fashion industry has become too corporate?
Rei Kawakubo: The corporateness of the fashion industry tends to take away or distort the freedom of creation. Read More