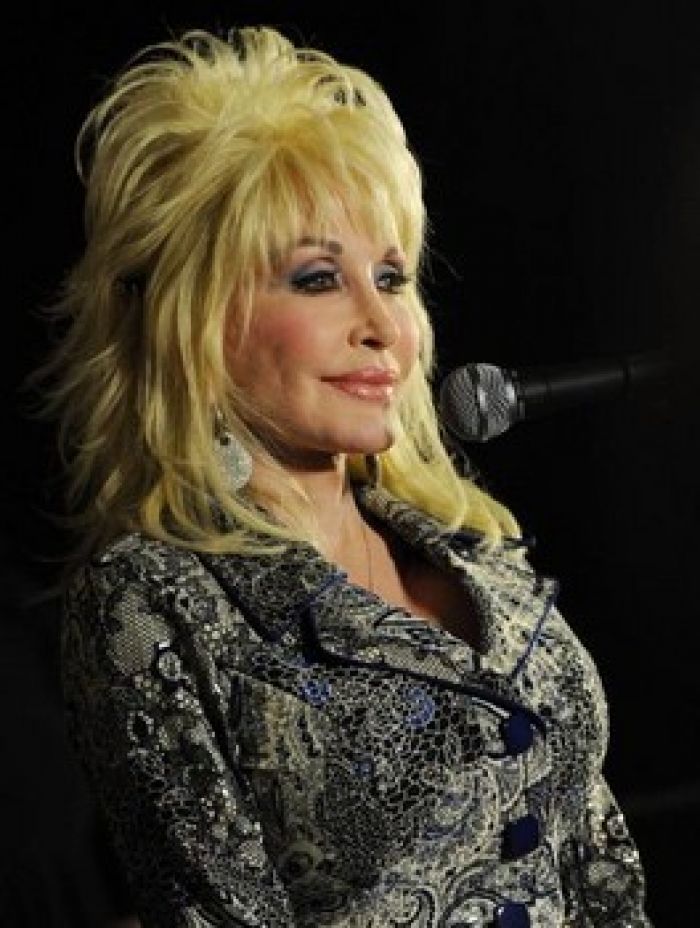 Rick Diamond/Getty Images
Dolly Parton has found herself denying the rumors that she's a lesbian with her best friend, Judy Ogle (the two have been friends since childhood). Now this is a new rumor I've never heard. Dolly Parton is the last person I think of when I think of gay celebrities.
Dolly Parton is denying rumors that she is a lesbian and having a relationship with her best friend, Judy Ogle, according to a report published by the Daily Mail on Nov. 26.
She says that her and Judy have been best friends since early childhood and while she loves her friend dearly, they are not romantically involved. Read more here.