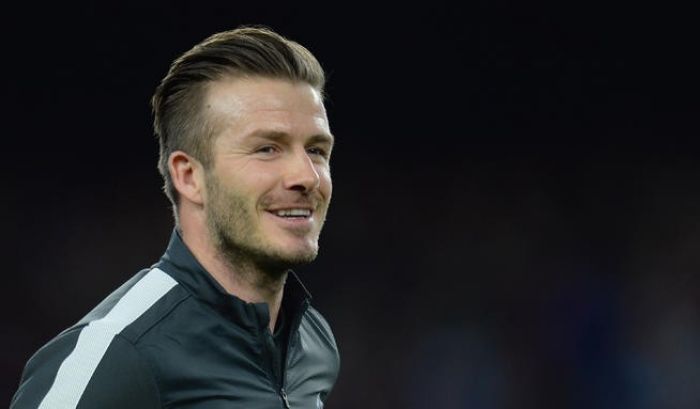 NBC Miami
Arguably the biggest name in the history of soccer (at least as far as most Americans are concerned), David Beckhas has been making his way around Miami and making a push to get a Major League Soccer team into the city. With its large market combining locals and large tourism numbers, a Miami-based MLS team could be mean a huge boom for the league.
David Beckham was back in Miami Tuesday night, having dinner at the home of a billionaire who is a potential partner for the Major League Soccer team he intends to bring to the Magic City, the Miami Herald reported.
The recently retired English soccer icon – who reportedly intends to start an MLS expansion team in Miami for the discounted rate of $25 million – was a dinner guest of Marcelo Claure, the president and CEO of Brightstar Corp., the newspaper reported. Read More
Brazil's latest idol Neymar appeared delighted to meet former England captain David Beckham when the pair bumped into each other at a Miami Heat game.
The Brazil squad were in attendance as the Heat beat Milwaukee convincingly with a score of 118-95. Read More
David Beckham, pushing ahead with his plan to bring a Major League Soccer team to Miami, was in town having dinner at the home of billionaire Marcelo Claure, a potential partner and the owner of Brightstar Corp., a global wireless distributor. Miami-Dade Mayor Carlos Gimenez was also a dinner guest, according to a source with knowledge of the MLS-to-Miami discussions.
Beckham and Claure will tour potential stadium sites Wednesday. Read More