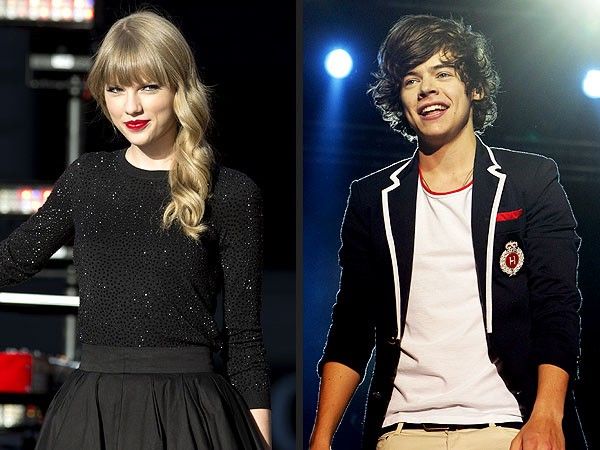 JANET MAYER/DON ARNOLD
Looks like Taylor Swift has moved on to a new boyfriend to dish on. She's recently been looking really flirty with Harry Styles - a member of the boyband One Direction. I give this relationship a shelf life of 3 months... tops.
Taylor Swift appears to be taking her love life in a new direction.
The "Never Ever Getting Back Together"singer is seemingly taking her lyrics to heart as she moves on from recent ex, Conor Kennedy, and enjoys the company of One Direction hottie Harry Styles. Read more...