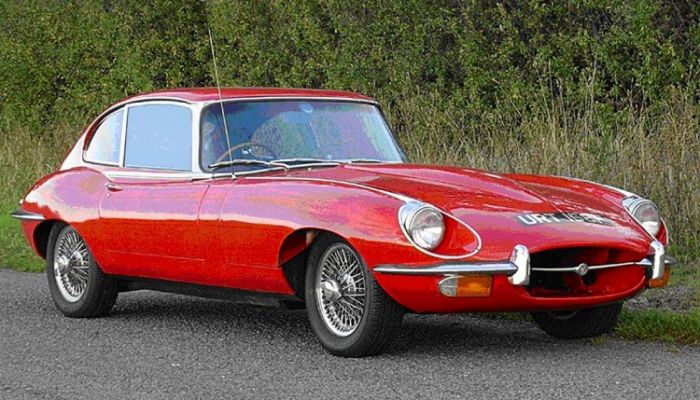 Wrentham Village Premium Outle
On October 11, 2012 at 2 p.m., Wrentham Village Premium Outlets will welcome approximately 50 Jaguar owners from the UK Jaguar Enthusiasts Club who will be visiting the center as part of their first-ever New England tour.
This is your chance to check out an incredible array of iconic Jaguars, including vintage cars from 1952 to 2012. These cars have been shipped to the US from the UK for this exclusive tour throughout New England.
We can't wait to check out the 1952 Jaguar XK120 Roadster, 1960 Jaguar Mark IX and 1970 Jaguar E Type S1.
Wrentham Village Premium Outlets is home to New England's largest outlet center featuring brands like Coach, Bloomingdale's The Outlet Store, Lacoste, Michael Kors, Saks Fifth Avenue Off 5th and Polo Ralph Lauren.
For more information, call Wrentham Village Premium Outlets at (508)384-0600 or visit www.premiumoutlets.com/wrentham.