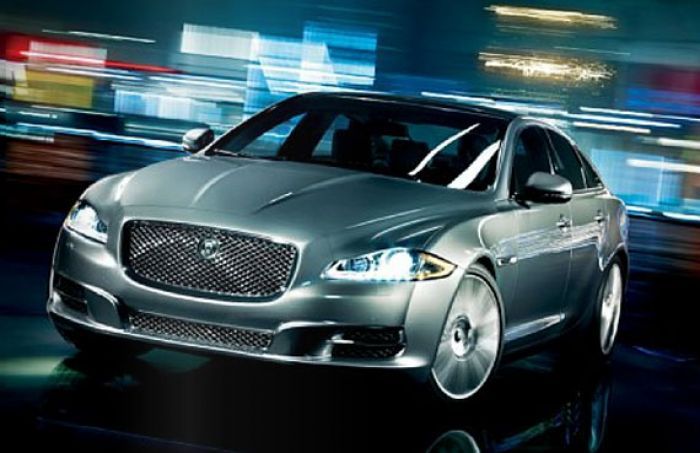 Luxury Cars:
The 2011 Jaguar XJ has been named an "All-Star" by
Automobile Magazine
for its efforts in redesigning the vehicle and putting it back among the leading
luxury brands
. It is the third consecutive year that a Jaguar model has received this distinctive designation. The Jaguar XF was named an "All-Star" the past two years by the publication.
"We are thrilled that the 2011 Jaguar XJ has been named an All-Star by the experts at Automobile Magazine," said Richard Beattie, Jaguar North America executive VP of marketing and sales. "The XJ is a real milestone for Jaguar, and when joined with the XF sedan and XK coupe and convertibles, it completes the transformation of the brand into a modern lineup of beautiful, fast cars."

There were 271 automobiles reviewed by the editorial staff of Automobile Magazine in selecting the 10 All-Star vehicles of 2011. The 2011 Jaguar XJ features a new frame that is pressure cast from aluminum and magnesium. The frame, which substantially lightened the car, improved both performance and fuel efficiency. Improving the functionality of the car along with upgrading its luxury-laden cabin puts it in a league of its own. The price of the 2011 XJ begins at $72,700.

The automaker also has applied its innovative ways into marketing efforts as well with its Jaguar Platinum Access program. The value-added perks package provides Jaguar owners with special deals with some of the world's best-known luxury brands, such as Canyon Ranch, Mandarin Oriental, and Neiman Marcus. The program complements the company's best-in-class Jaguar Platinum Coverage program.
Source: Jaguar North America