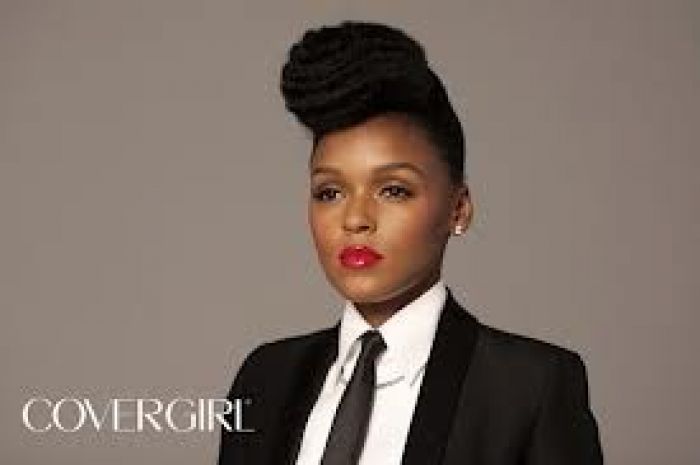 PopCrush
Grammy-nominated artist, visionary artist and style icon Janelle Monáe is now officially a Cover Girl. Monáe, while known for her amazing voice and sound that crosses all genres also possesses a very keen personal style. Her powerhouse windpipes and eye for fashion have caught the eyes of many and make her a perfect face and brand ambassador for women-empowering CoverGirl.
"I believe it's time that women truly owned their superpowers and used their beauty and strength to change the world around them," said Monáe in a statement. "One of my core values is to help redefine what it means to be a strong and beautiful woman in the music and fashion worlds and to empower the wonderful things that make us unique."
Esi Eggleston Bracey, CoverGirl vp and general manager, agrees. "Janelle is a true force of energy and a beautiful spirit who truly delights in her creative journey, not just the destination," said Bracey in an official press release from the brand."We're elated and can't wait to show the world another dimension of her artistic 'superpowers' as a member of our CoverGirl family."
The 10-page spread for CoverGirl will be released in Vogue's much awaited September issue, and from what we have seen, it is simply glamorous.