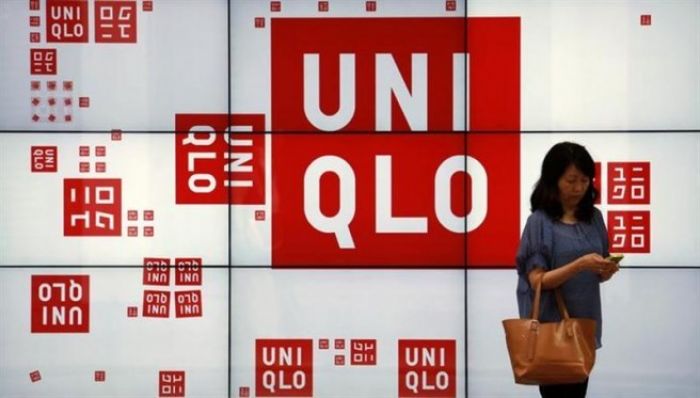 Reuters
Bangladesh may be central to the world of fashion production, but it isn't known as a major consumer of fashion and especially not of Japanese products. Uniqlo seeks to change this however and to be the first Japanese company to enter the traditionally low-cost market with two stores in Dhaka. Focusing on the middle class, Uniqlo views the budding market space to be a perfect opportunity to gobble up market share before competitors get the chance.


On a bustling Dhaka street full of buyers looking for deals on export rejects and designer fakes, a flight of stairs leads up to an anomaly in a country known for producing international clothing brands – a global high street fashion store.
Uniqlo, owned by Japan's Fast Retailing Co., is opening two stores in Bangladesh, a favourite low-cost sourcing hub for many international retailers but a country where, until now, they have not sold their clothes.
Inside the brightly lit confines of the larger of Uniqlo's two Dhaka stores, staff frantically rushed among stacks of clothing manufactured exclusively for the local market to add the final touches before a grand opening on Friday. (Read More)