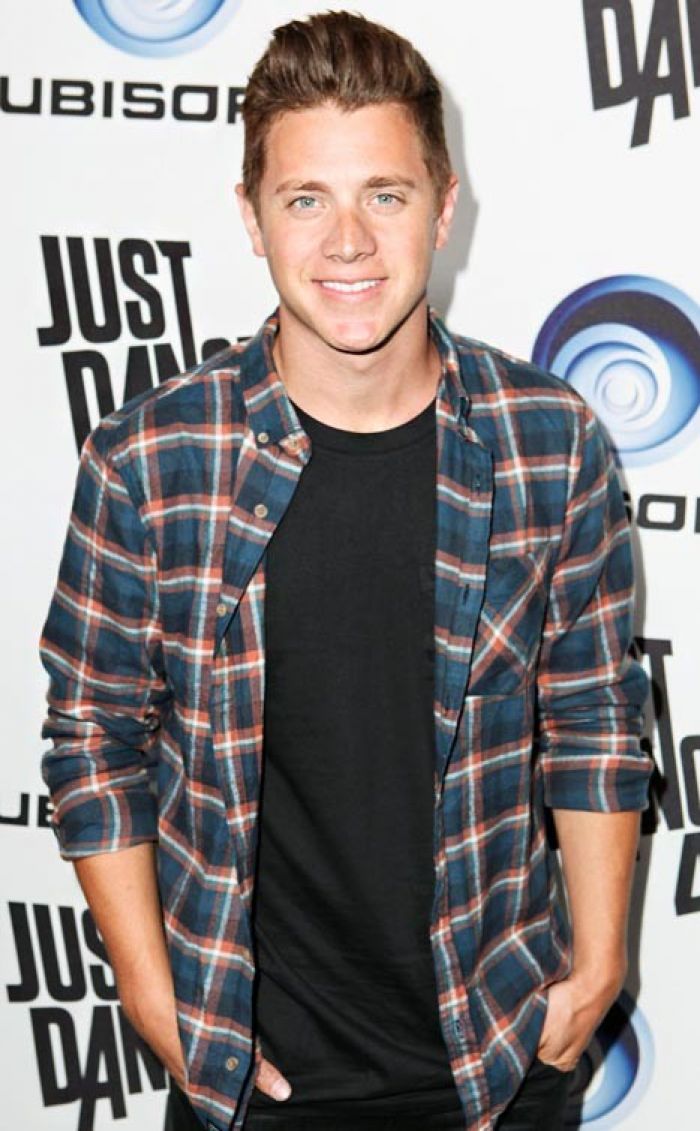 Gabriel Olsen/FilmMagic
The latest couple in the Bachelor/Bachelorette franchise to fail, Jef Holm and Emily Maynard, are moving on from each other. Looks like both Holm and Maynard have moved on to different pastures and are now have new love interests. Gosh, geez... anybody out there surprised by this news? *yaaawwwwnnnnnnn*
Jef Holm isn't at home nursing a broken heart.
Six weeks after the Bachelorette star split from fiancee Emily Maynard, 26, he's already romancing another woman: New Orleans-based Katianna Bear, 23.
"They started dating in the last month," says a source of the duo (whose relationship was revealed by Wetpaint Entertainment). "She fits his mold: young, blonde and pretty." Click here to read about Emily Maynard's new love interest.