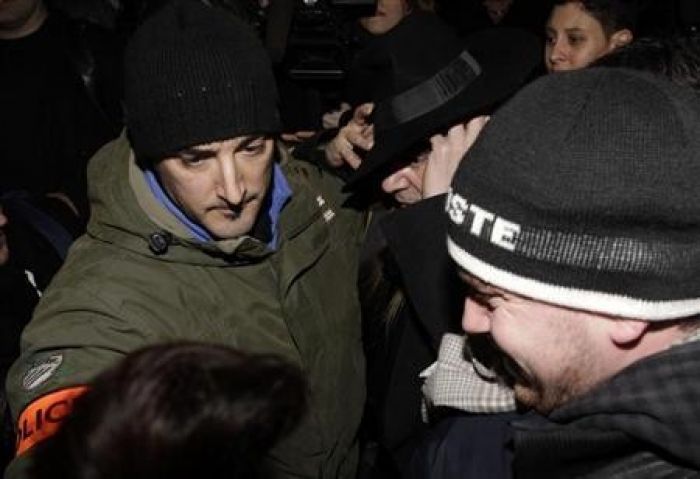 REUTERS
Although moving on from negative events is an important aspect of being a human, sometimes people have said or done such harsh things that they shouldn't be allowed certain opportunities. Case in point: John Galliano and his fervent anti-Semitism. With the things he said, he's the kind of person who shouldn't be teaching, period, no matter how much he apologizes or how creative his fashion designs are. Am I alone in this thinking?
 
Disgraced fashion designer John Galliano is continuing his public image rehabilitation with an upcoming stint teaching a master class at one of New York's leading design schools.
Galliano, who was fired by Dior in 2011 after he was caught on camera making anti-Semitic remarks in a Paris cafe, will teach a course titled "Show Me Emotion" at Parsons The New School For Design, the school said on Monday.
Parsons said the class "will be a dynamic and intimate opportunity for our students to learn from an immensely talented designer." Read More