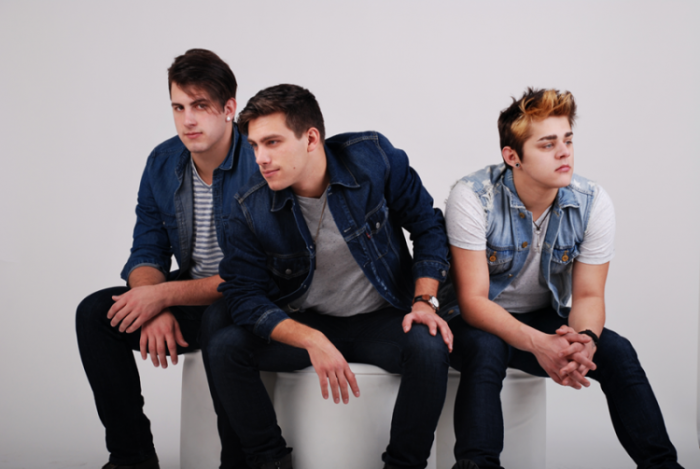 Reverse Order
With Marathon Monday fast approaching along with the one-year anniversary of the Boston Marathon bombings, Reverse Order has released their Made in America album in January which includes the track 'Our City' written in memory of the Boston Marathon bombings. Boston Mayor Tom Menino was so moved by 'Our City' that he chose it to be played during the tree lighting ceremonies at Faneuil Hall this past November.
Reverse Order was a finalist on Americas Got Talent and has supported acts like Third Eye Blind. We caught up recently with lead singer John Russo of the pop/rock band from Hackettstown, New Jersey to discuss their tour, the impact the Boston Marathon tragedies had on them and the inspiration behind 'Our City'.
To watch the lyric video for Our City, visit http://bit.ly/1fRT5my.
"We were in the studio when the bombs went off and were recording at the time," Russo said. "At the time, there was nothing we could do about it but after, we decided to write a song for the people that's empowering and uplifting. It was always something we wanted to do. We wrote 'Our City' and people loved it. The mayor of Boston played it at the tree lighting ceremony this past Christmas. We wanted to find a way to bring everyone together."
The song remains popular throughout the country, not just in Boston. "It's been received very well while we were on tour," he said. "We were in Wisconsin and asked to play it and someone in Mexico said it was their favorite song on the album 'Made in America.' All of the songs are very patriotic."
For more venue information, visit www.ReverseOrderOnline.com.