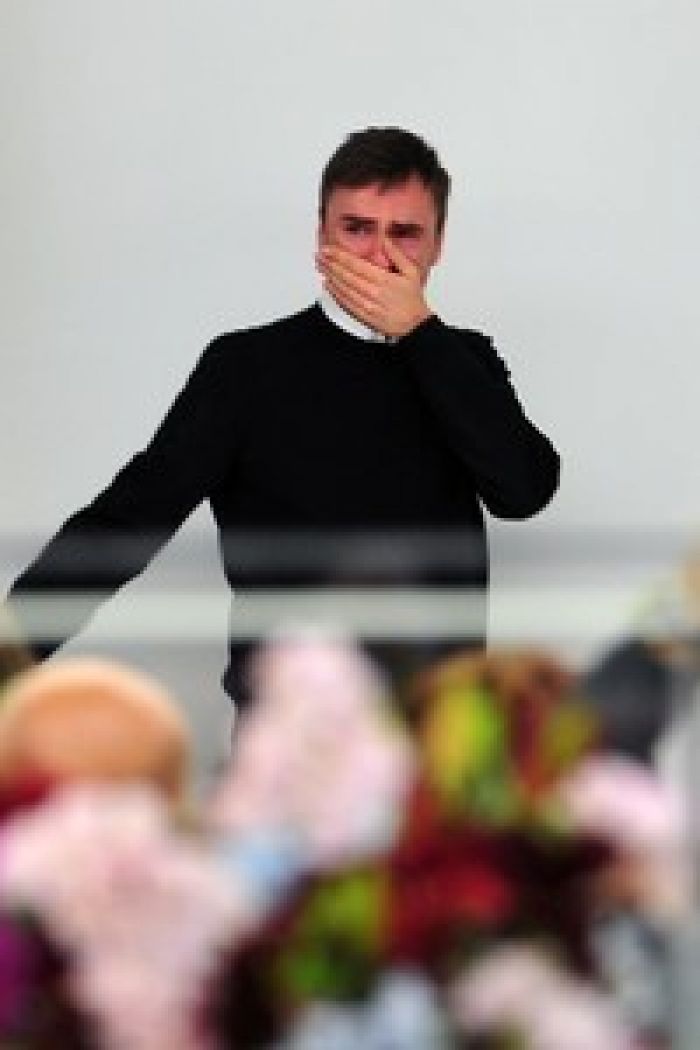 AFP/Getty via @daylife
All sorts of crazy stuff happened in an industry that most of the world thinks is crazy to begin with, thereby validating everyone's assumptions or living up to them: either way doesn't really matter. From an Oscar de la Renta full-page ad talking smack to fashion critic Cathy Horyn to all sorts of designers going to and from all sorts of fashion houses, it's been one heckuva year for the fashion industry and we can't wait to see what 2013 has in store.
What a controversial year it's been!
New York Fashion Week last September alone already caused a couple of sensational stirs. There was the reported slapping of PR maven Lynn Tesoro by French magazine editor Jennifer Eymere over seating arrangements and her subsequent "Now you know you don't f–k with French people." And in a move that many viewed as "Don't f—k with Americans," Tesoro slapped a US$1 million lawsuit against Eymere and her mother and sister who were present during the incident. Read More