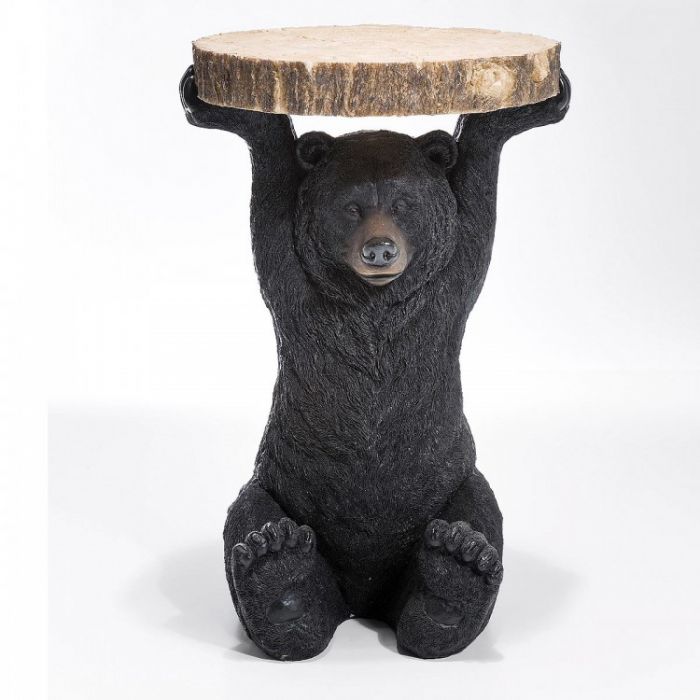 The French Bedroom Company
From those infamous Charlotte Olympia kitty shoes to the generic leopard, zebra and tiger prints we see in every high street store, animals are undoubtedly influencing the design world. Whilst we would rather get our hands on some Charlotte Olympia flats than a Kardashian-esque skin-tight leopard print dress, we wouldn't turn our noses up at introducing the animal trend into our homes thanks to the examples set by a few luxury designers.
Following the Fash Pack
Rodolfo Rocchetti, an Italian furniture designer, is responsible for one of the most bizarre animal-inspired couches we've ever come across. On the other end of the spectrum, Liberty London (the most luxurious department store in the UK), has previously joined forces with none other than Hello Kitty to create a range of cat-inspired wallpaper. The influence of the interior design fash pack is seeping into the décor of homes across the world, but admittedly not everybody is rushing to invest in one of Rocchetti's overly realistic tiger couches.
Kitty Chic
Following in the fashionable footsteps of Charlotte Olympia's designs, the cat theme is seeping into the world of interior design. This trend is easy to incorporate into your own décor by framing some simple silhouette cat prints to hang on the wall, or by investing in a cute cat-shaped door stop. If you wanted to take things a little further, you could add some slightly kitsch but undoubtedly statement cat-printed cushions to your couch.
Take a Walk on the Wild Side
If cute and fluffy isn't your thing, then the good news is it's a big trend to incorporate more exotic animals into your décor too. How about a bear-shaped bedside table like the ones from The French Bedroom Company, or a brass hippo statue that opens up and transforms into a bar?! Expensive, luxurious and lust-worthy, these pieces epitomise the kind of look you should be channelling when it comes to incorporating the animal trend into your home décor.
A Trend Taken too Far?
If all this talk of animal décor just isn't to your taste, there's no doubt that it works perfectly in a child's bedroom. Rather than garish jungle prints and stuffed tiger toys, a more sophisticated owl-shaped stool or baby bear bedside table will provide a more adult take on this trend. Incorporating an animal print cowhide rug will complete the look, and will look especially great on wooden flooring.